Facebook launches platform for sharing of threat intelligence
Posted by Virus Bulletin on Feb 12, 2015
Twitter, Yahoo! amongst early participants in 'ThreatExchange'.
When I took my first steps in the security industry, I was surprised by just how much information was shared between competitor companies.
Both the threat landscape and the industry have changed significantly in the eight years since then, yet a lot of information sharing still goes on - even if, for fairly obvious reasons, it is more common between companies that sell products than between those that sell intelligence. At events like the VB conference, companies also share ideas on how best to fight malicious activity.
We are currently seeing another information-sharing trend: it is becoming increasingly common for non-security companies to share security information - with many of them having published the tools they use internally to detect and respond to attacks. Last year, for instance, Facebook released its Conceal library that hardens Android apps.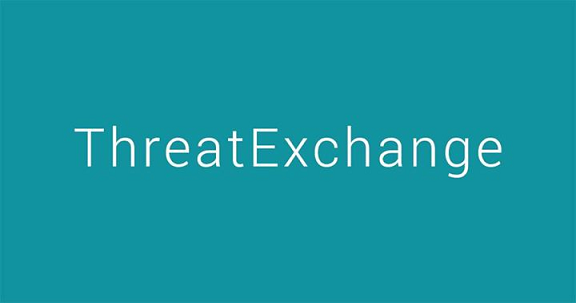 Now the social media giant has made a platform available where data on current attacks (such as malware and phishing attacks) can be shared. Dubbed 'ThreatExchange', it offers an API that allows participants to query available data as well as publish data either to all participating organisations or to a subset of them.
Companies including Pinterest, Tumblr, Twitter, and Yahoo! are already participating and Facebook is now calling for others to join in.
Do you have data on threats to share? Are you releasing your internal tools to the public? Why not let the security industry know about it at the Virus Bulletin conference in Prague later this year? You can submit an abstract here, or read some FAQs about the call for papers here. The deadline is 13 March!

Posted on 12 February 2015 by Martijn Grooten
Latest posts:
Virus Bulletin is seeking nominations for the sixth annual Péter Szőr Award.
New additions to the VB2019 conference programme include a closing keynote address from Thinkst duo Haroon Meer and Adrian Sanabria and a talk on attacks against payment systems.
Virus Bulletin is excited to announce that, thanks to generous sponsorship from Google Android, we are able to offer 20 free tickets to students who want to attend VB2019.
The Lazarus Group, generally linked to the North Korean government, is one of the most notorious threat groups seen in recent years. At VB2018 ESET researchers Peter Kálnai and Michal Poslušný presented a paper looking at the group's various…
Virus Bulletin is proud to sponsor this year's BSides London conference, which will take place next week, and we have a number of tickets to give away.