VB2023 London: 4-6 October 2023
VB2023 will take place 4-6 October at the Novotel London West hotel in London, UK.
First call for papers for VB2023 is now open - deadline 5 April.

Programme to be announced April 2023
Ticket sales open April 2023
There are lots of exciting opportunities to partner with VB2023. Contact Allison at Virus Bulletin on [email protected] to discuss your goals, check availability and secure your opportunities of choice.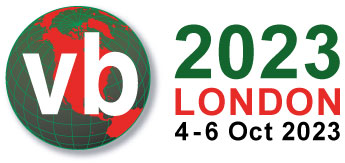 London
As one of the world's most important business, financial, educational and cultural centres, Europe's leading tech hub, and among the most multicultural cities in the world, the UK capital is the perfect location to host VB2023.
London is also a great destination for those who want to spend some extra days in the city before or after the event. The city bursts with history, art, architecture, open spaces, live performances, and cuisines for every palate.
Over 192 museums
857 art galleries
4 UNESCO world heritage sites
200 shows every day across the West End
More than 800 bookshops and over 325 public libraries
8 Royal Parks
More than 3,500 pubs and around 20,000 restaurants, 71 of which are Michelin-starred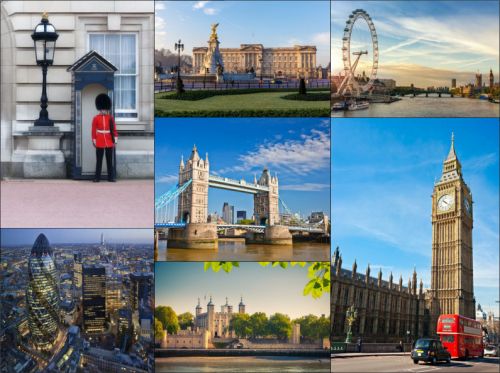 Venue
VB2023 will be held at the Novotel London West hotel in London, UK. Booking for accommodation at the VB conference delegate rate will open shortly.
VB2023 is partnered by:
Partner of the VB2023 Threat Intelligence Practitioners' Summit: