VB2023 London: 4-6 October 2023
VB2023 will take place 4-6 October at the Novotel London West hotel in London, UK.
NEW:

Last-minute papers now added to the VB2023 programme!
The world's number one ethical pickpocket is set to join VB delegates to demonstrate his extraordinary skills at the VB2023 gala dinner!
There are lots of exciting opportunities to partner with VB2023. Contact Allison at Virus Bulletin on [email protected] to discuss your goals, check availability and secure your opportunities of choice.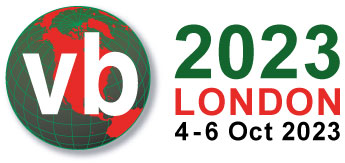 Programme
VB2023 features a mix of engaging and broad-ranging papers, featuring experts in the field from all around the world.
Check out the programme and speakers here.
Further additions will be made to the programme in the coming months, so keep an eye on this page for updates!

Registration
Conference registration is now open, with some great deals on offer for early adopters!
Fees
Super Early Bird - a limited number of tickets available for super early birds: US$1,516 + VAT SOLD OUT
Early Bird - available to 30 June 2023: US$1,705.50 + VAT
Standard rate - from 1 July 2023: US$1,895 + VAT
(Note: In order to comply with UK VAT laws we are obliged to charge 20% VAT on all conference tickets)


Special tickets are available for those in academia and representing charitable organizations - please contact us to apply.
Ticket price includes:
Admission to all conference sessions and exhibition area
Lunch, early morning refreshments and mid-session coffee breaks each day
Drinks reception on Wednesday 4 October
Gala dinner and entertainment on Thursday 5 October
Conference proceedings e-book
Commemorative conference bag & t-shirt
State your case
Outline your business case for attending the conference - download our letter template as a guide for highlighting the benefits of attending and justifying to your budget holder why you should be at the next VB Conference.
Venue
VB2023 will be held at the Novotel London West hotel in London (1 Shortlands Hammersmith International Ctre, London W6 8DR, UK).
Hotel bookings can be made via: this link, selecting "Novotel London West" as the location.
Please get in touch with Virus Bulletin (email [email protected]) if you experience any problems with making your hotel booking.
London
As one of the world's most important business, financial, educational and cultural centres, Europe's leading tech hub, and among the most multicultural cities in the world, the UK capital is the perfect location to host VB2023.
London is also a great destination for those who want to spend some extra days in the city before or after the event. The city bursts with history, art, architecture, open spaces, live performances, and cuisines for every palate.
Over 192 museums
857 art galleries
4 UNESCO world heritage sites
200 shows every day across the West End
More than 800 bookshops and over 325 public libraries
8 Royal Parks
More than 3,500 pubs and around 20,000 restaurants, 71 of which are Michelin-starred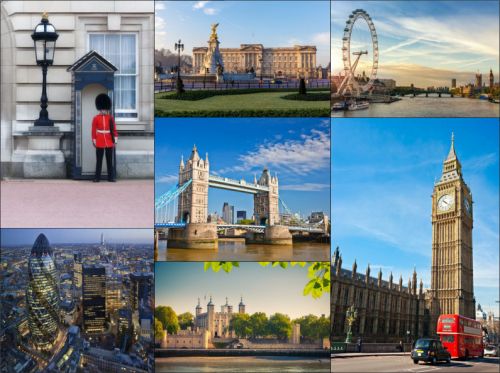 VB2023 is partnered by:
Gold partner:

Silver partners:
Bronze partners:
Partner of the VB2023 Threat Intelligence Practitioners' Summit:

"Getting Connected" partner:

Workshop partner: