VB2015 'Steganoprague' competition
Posted by Virus Bulletin on Sep 30, 2015
Use your steganography-detection skills and win a pile of books.
As VB2015 is about to begin, we announce the second part of the 'Steganoprague' competition. In this part, you will have to find URLs hidden by others inside an image provided by us.
The puzzle can be played by anyone, but if you are attending VB2015, you can win seven books on computer security. The winner will be the person who finds the greatest number of URLs or, if people find an equal number of URLs, the person who does so in the shortest time.
Once you've found a URL, send it by email to martijn.grooten@virusbtn.com. The deadline for the competion is 12:30 Prague time on Friday. The winner will be announced during the closing address later on Friday.
Please see the description of the puzzle for the rules and for the original image.
The three images for the competition are: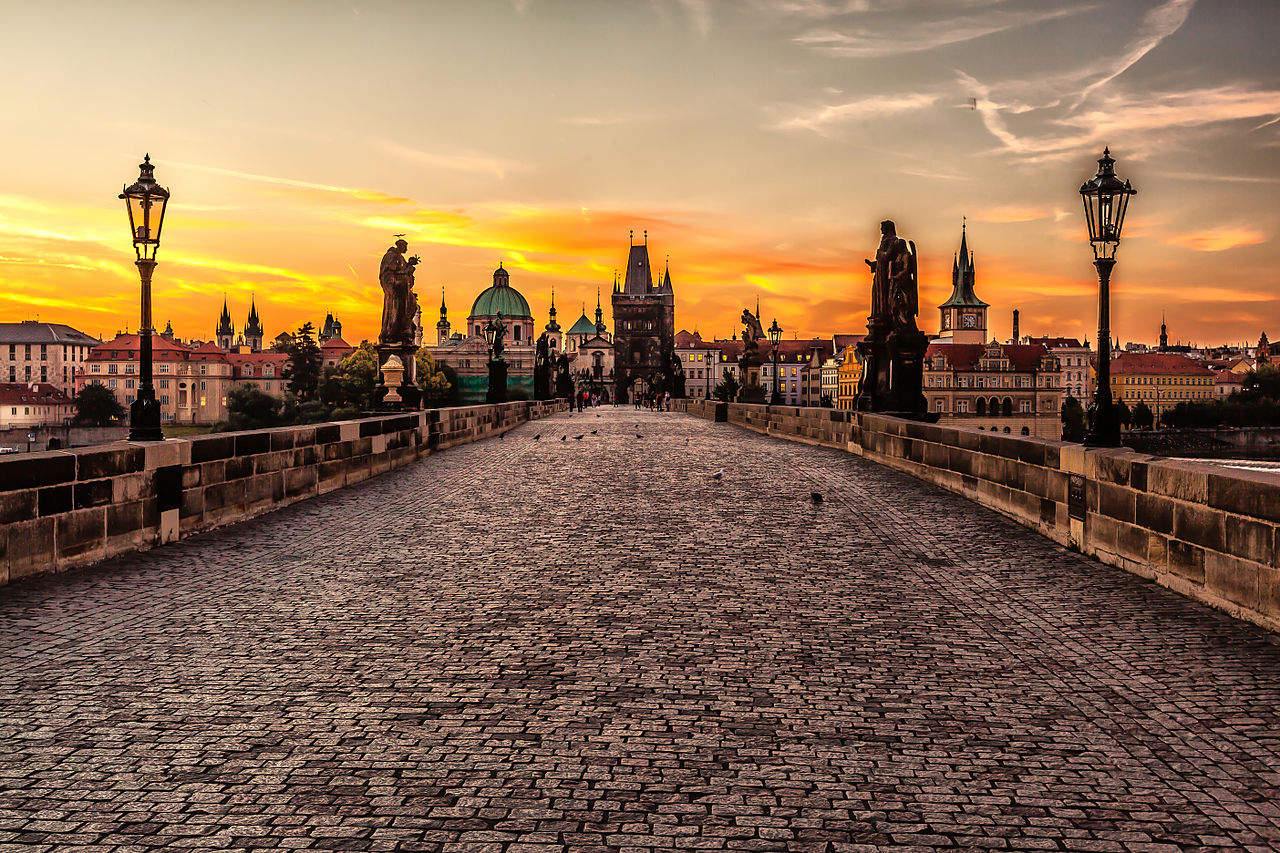 PNG; SHA-1: ff96d20efe4fe1da5b86da738da43e39095c5059.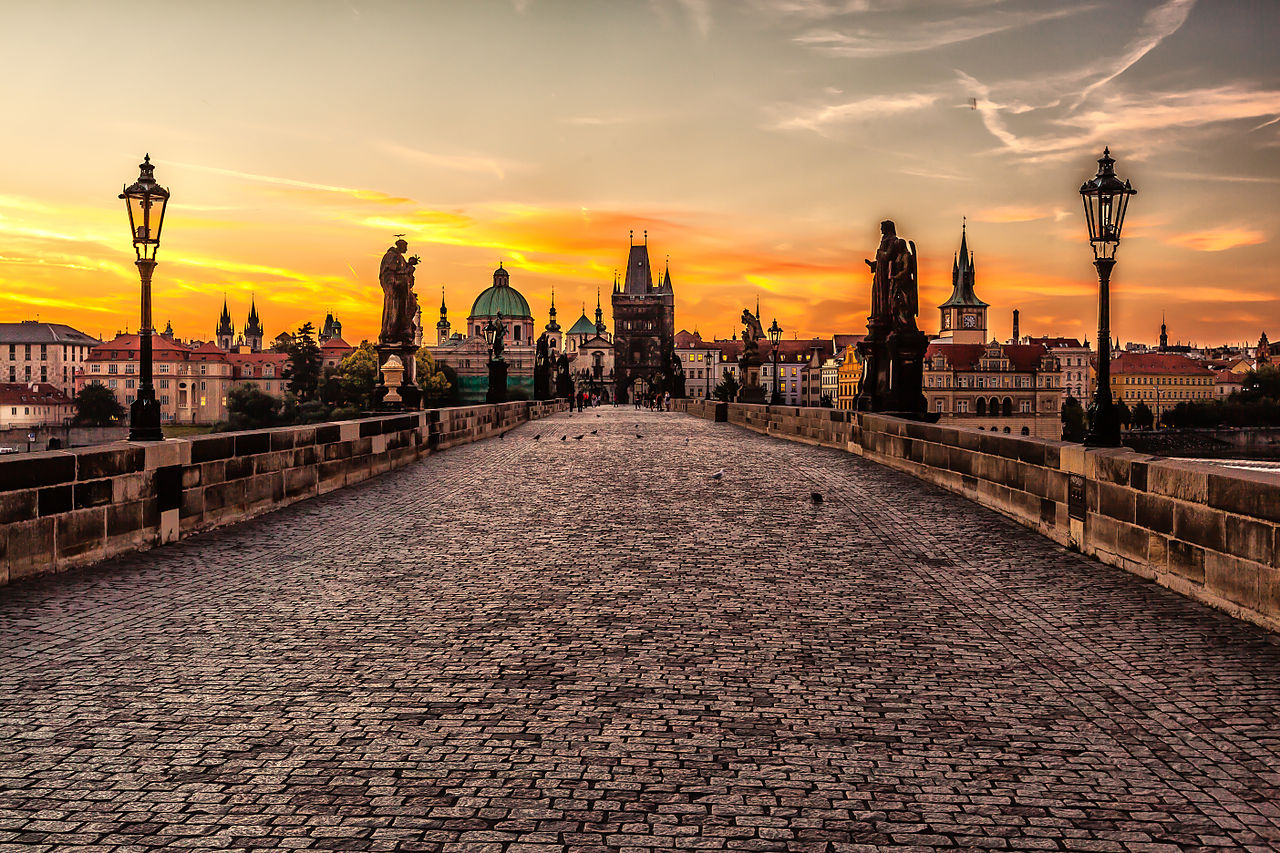 PNG; SHA-1: a4fe069f1da8b994d6a08324007832bb06cd0e0c.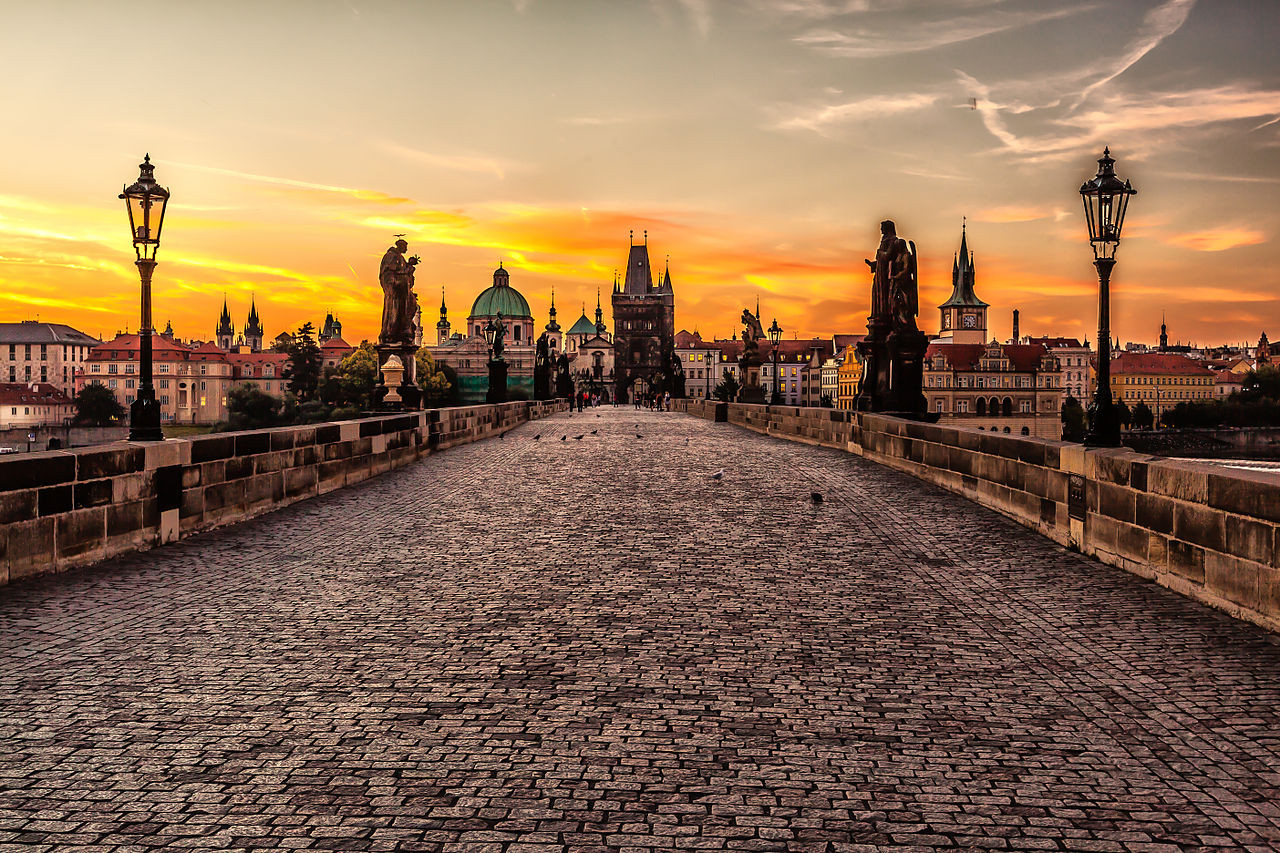 JPG; SHA-1: cd556ab30d0318bb317d675eb30859e5c7a83b5c.
Moreover, the following two images are not part of the competition, but still have URLs hidden inside them following the same rules: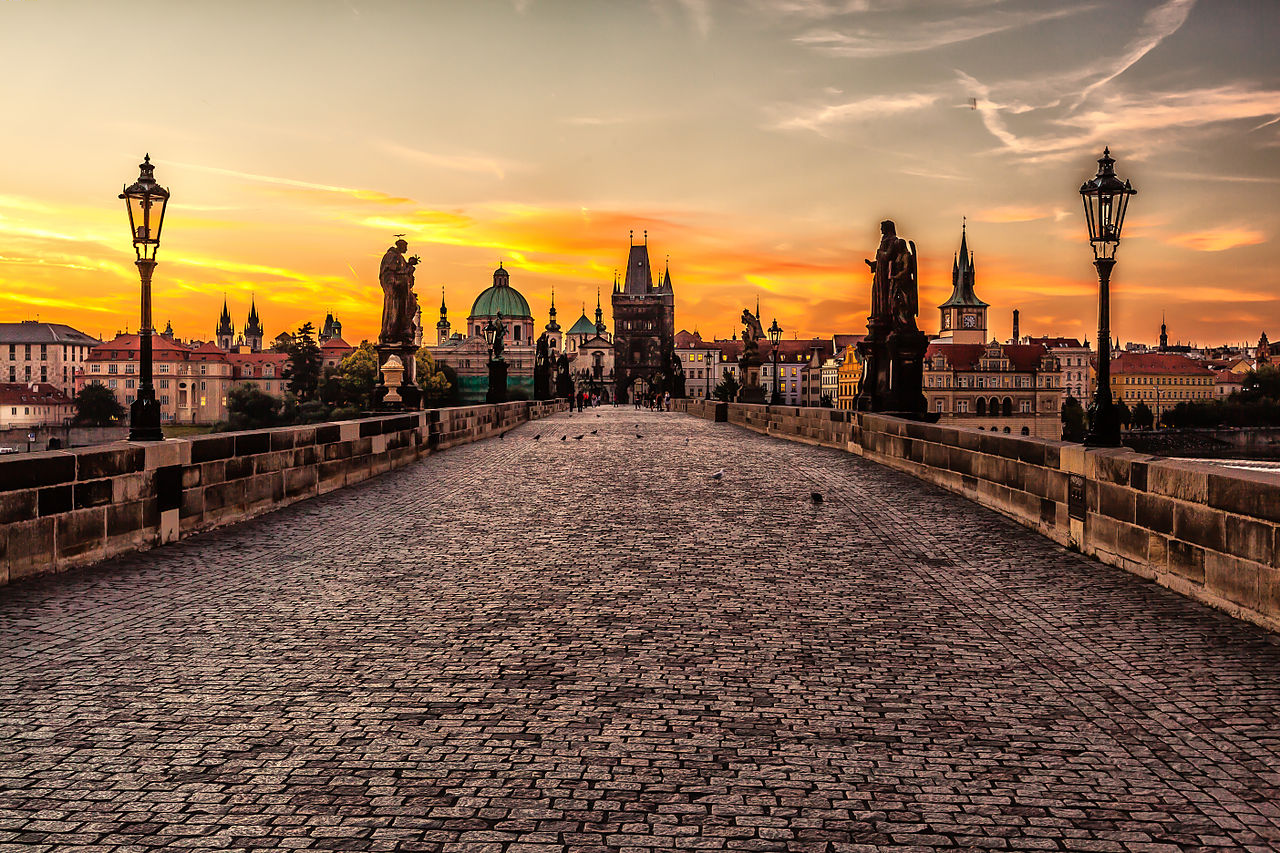 PNG; SHA-1: c78130955c03dd460b8b4cf4eb5efce0c45b003e.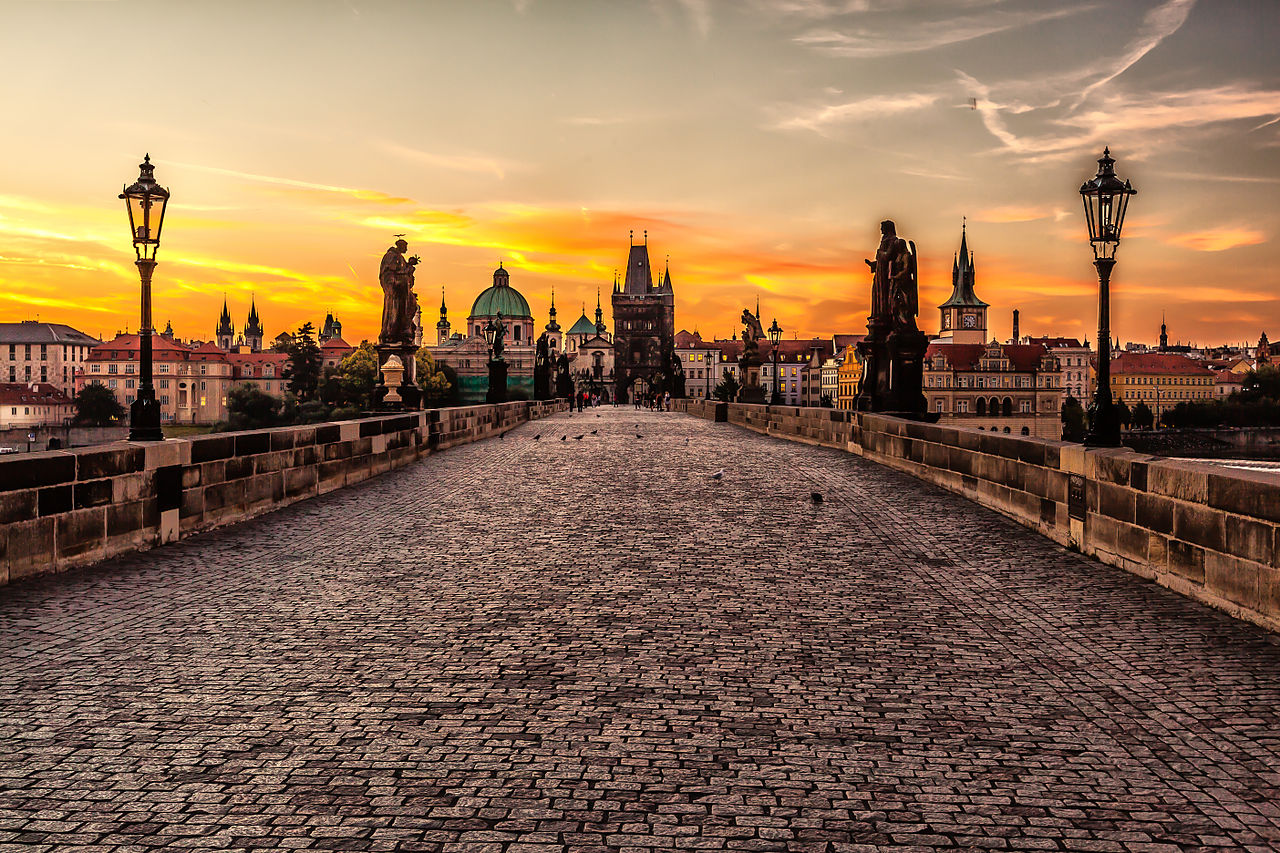 PNG; SHA-1: 820135aa5bd0b55c7919cc233f5c41639ccbfad9.


Posted on 30 September 2015 by Martijn Grooten
Latest posts:
At VB2019, JPCERT/CC's Shusei Tomonaga and Tomoaki Tani presented a paper on attacks that exploit vulnerabilities in software used only in Japan, using malware that is unique to Japan. Today we publish both their paper and the recording of their…
In a follow-up to a paper presented at VB2019, Prismo Systems researchers Abhishek Singh and Ramesh Mani detail algorithms that can be used to detect SQL injection in stored procedures, persistent cross-site scripting (XSS), and server‑side request…
VB is pleased to reveal the details of an interesting and diverse programme for VB2020, the 30th Virus Bulletin International Conference.
At VB2019 in London, Jamf's Patrick Wardle analysed the WindTail macOS malware used by the WindShift APT group, active in the Middle East. Today we publish both Patrick's paper and the recording of his presentation.
At VB2019 cybercrime journalist and researcher Adam Haertlé presented an analysis of almost 2000 unsolicited responses sent by victims of a malicious email campaign. Today we publish both his paper and the recording of his presentation.