VB2015 'Steganoprague' competition
Posted by Virus Bulletin on Sep 30, 2015
Use your steganography-detection skills and win a pile of books.
As VB2015 is about to begin, we announce the second part of the 'Steganoprague' competition. In this part, you will have to find URLs hidden by others inside an image provided by us.
The puzzle can be played by anyone, but if you are attending VB2015, you can win seven books on computer security. The winner will be the person who finds the greatest number of URLs or, if people find an equal number of URLs, the person who does so in the shortest time.
Once you've found a URL, send it by email to martijn.grooten@virusbtn.com. The deadline for the competion is 12:30 Prague time on Friday. The winner will be announced during the closing address later on Friday.
Please see the description of the puzzle for the rules and for the original image.
The three images for the competition are: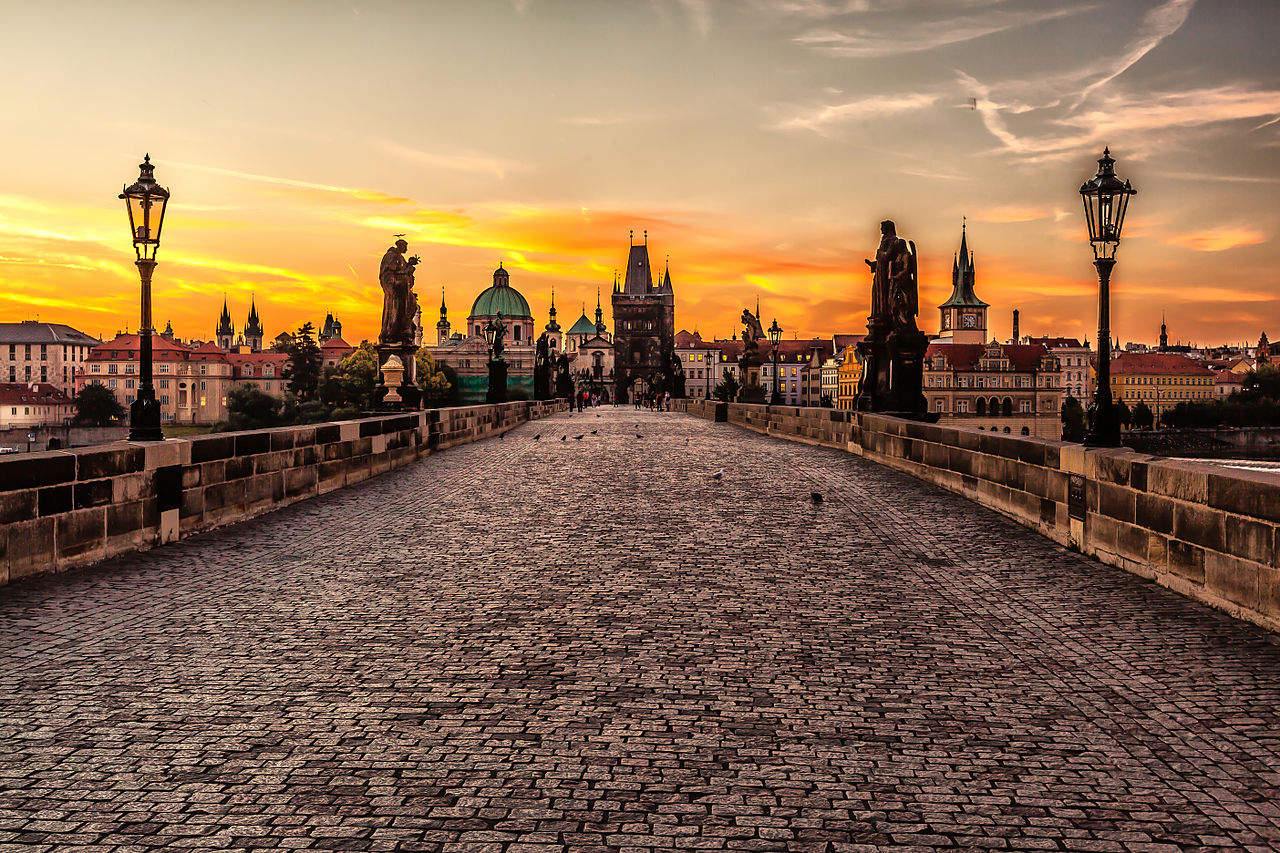 PNG; SHA-1: ff96d20efe4fe1da5b86da738da43e39095c5059.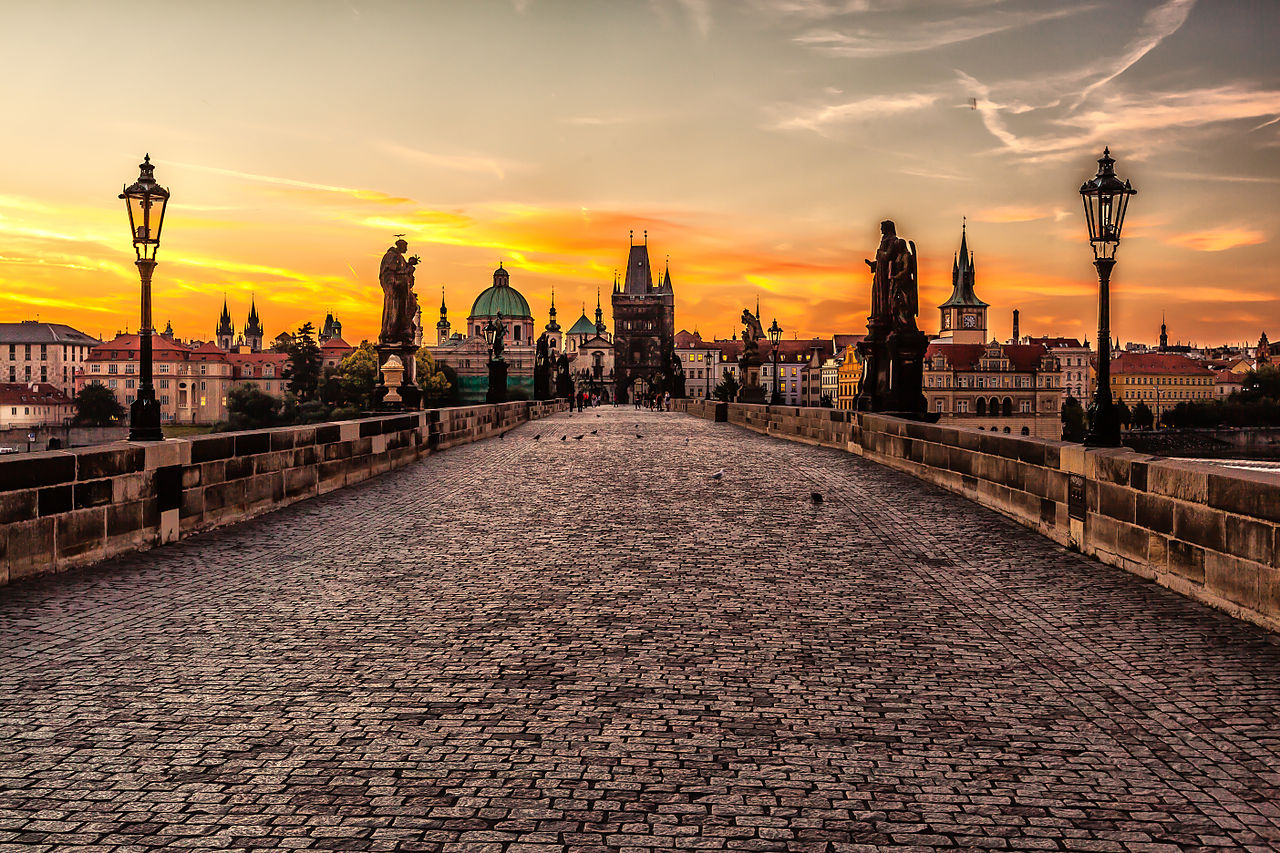 PNG; SHA-1: a4fe069f1da8b994d6a08324007832bb06cd0e0c.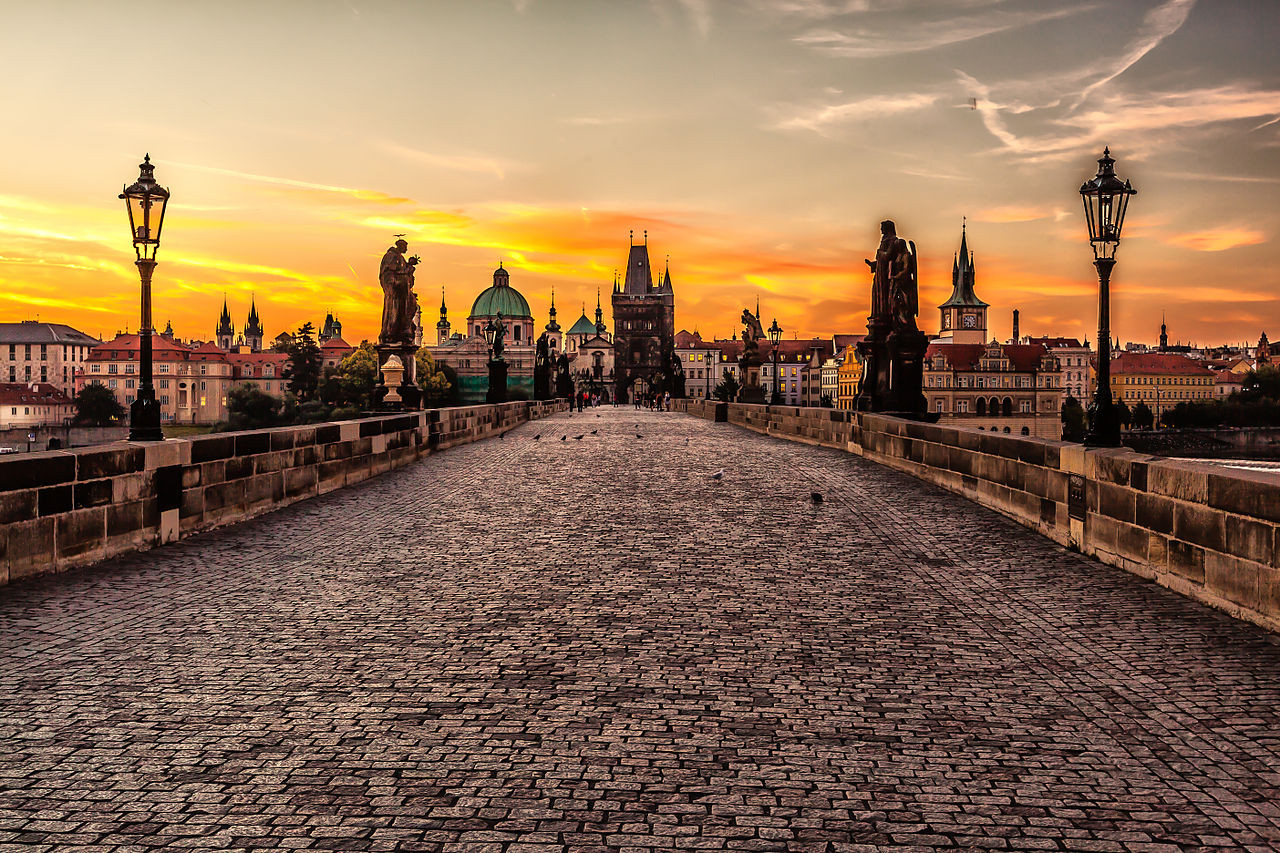 JPG; SHA-1: cd556ab30d0318bb317d675eb30859e5c7a83b5c.
Moreover, the following two images are not part of the competition, but still have URLs hidden inside them following the same rules: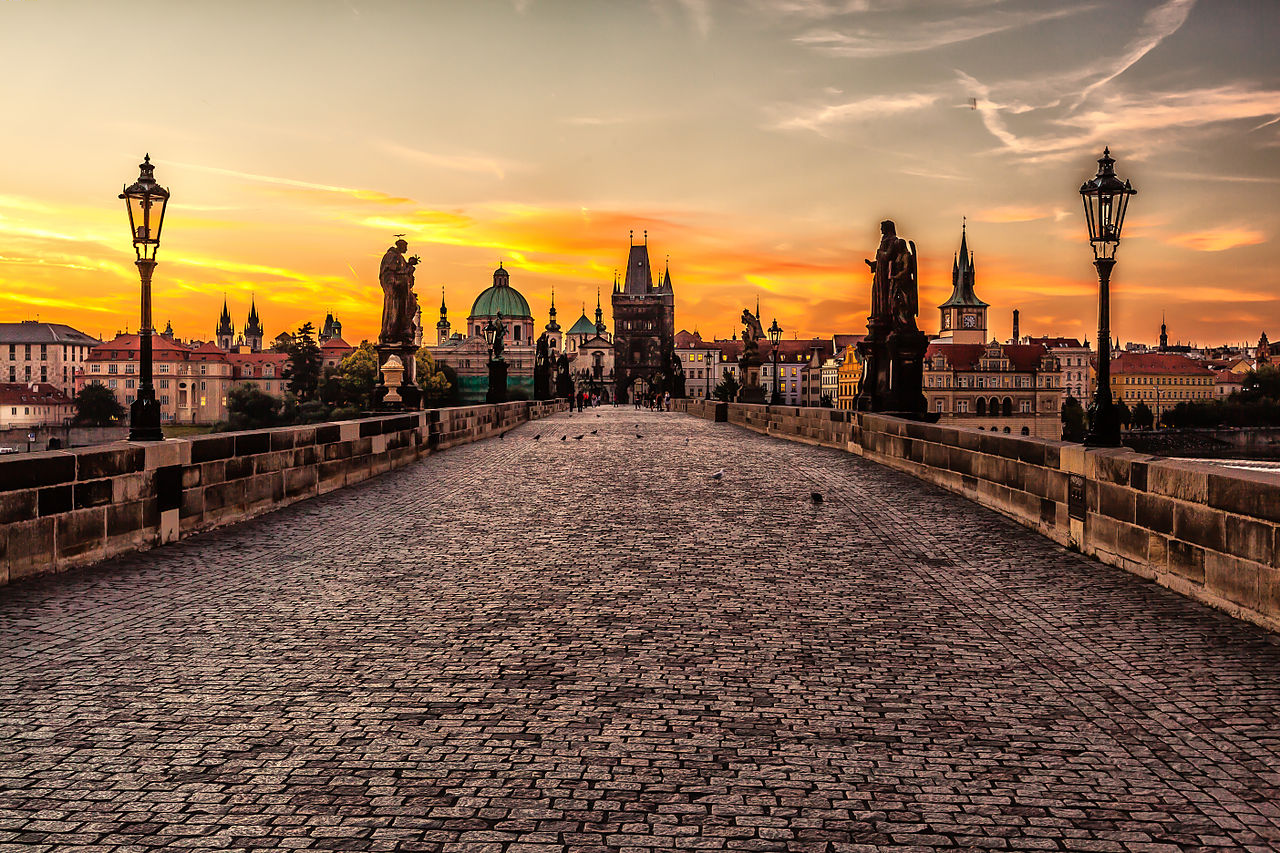 PNG; SHA-1: c78130955c03dd460b8b4cf4eb5efce0c45b003e.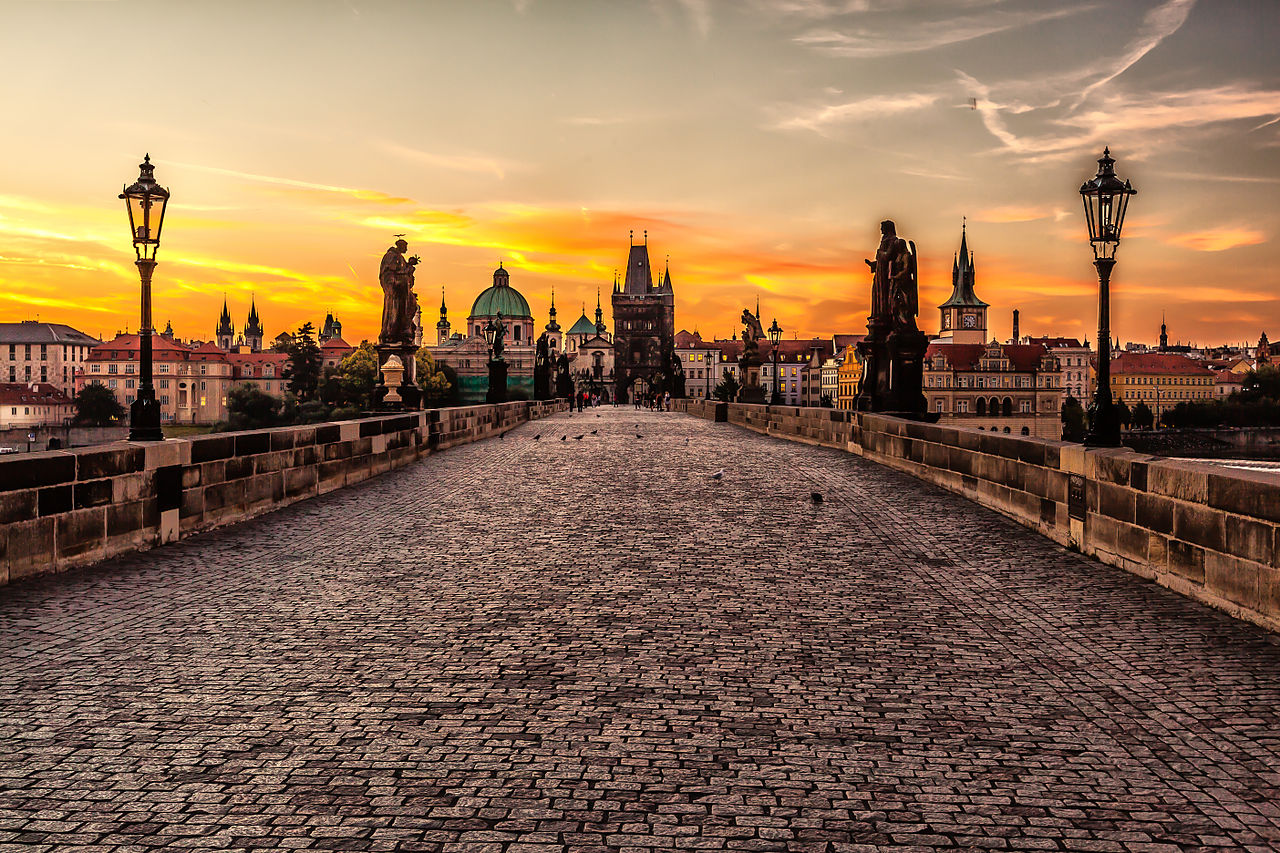 PNG; SHA-1: 820135aa5bd0b55c7919cc233f5c41639ccbfad9.


Posted on 30 September 2015 by Martijn Grooten
Latest posts:
Today, we have published the video of a VB2018 presentation by Kaspersky Lab researchers Kurt Baumgartner and Mike Scott, who looked at the latest activity of the Turla group.
Today we publish the video of the VB2018 presentation by Google researcher Lukasz Siewierski on the Triada Android malware and Google's work with OEMs to remove it from infected devices.
Today, we publish the VB2018 paper by Masarah Paquet-Clouston (GoSecure) who looked at the supply chain behind social media fraud.
Today, we publish the VB2018 paper from Saher Naumaan (BAE Systems) who looks at malware variants that contain a wiper functionality. We also publish the recording of her presentation.
The infamous Emotet trojan has added the capability to steal full email bodies from infected machines, opening the possibilities for more targeted spam and phishing campaigns.