VB2015 'Steganoprague' competition
Posted by Virus Bulletin on Sep 30, 2015
Use your steganography-detection skills and win a pile of books.
As VB2015 is about to begin, we announce the second part of the 'Steganoprague' competition. In this part, you will have to find URLs hidden by others inside an image provided by us.
The puzzle can be played by anyone, but if you are attending VB2015, you can win seven books on computer security. The winner will be the person who finds the greatest number of URLs or, if people find an equal number of URLs, the person who does so in the shortest time.
Once you've found a URL, send it by email to martijn.grooten@virusbtn.com. The deadline for the competion is 12:30 Prague time on Friday. The winner will be announced during the closing address later on Friday.
Please see the description of the puzzle for the rules and for the original image.
The three images for the competition are: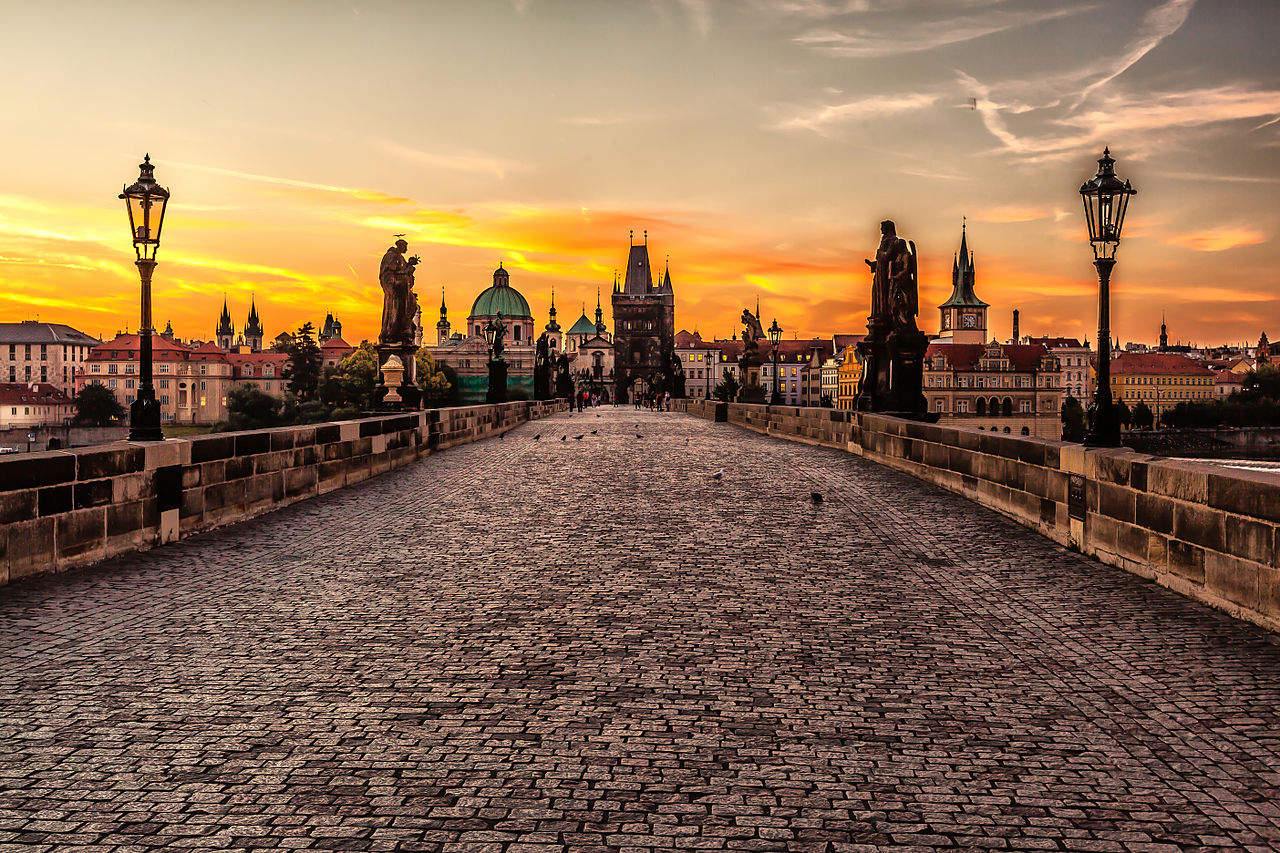 PNG; SHA-1: ff96d20efe4fe1da5b86da738da43e39095c5059.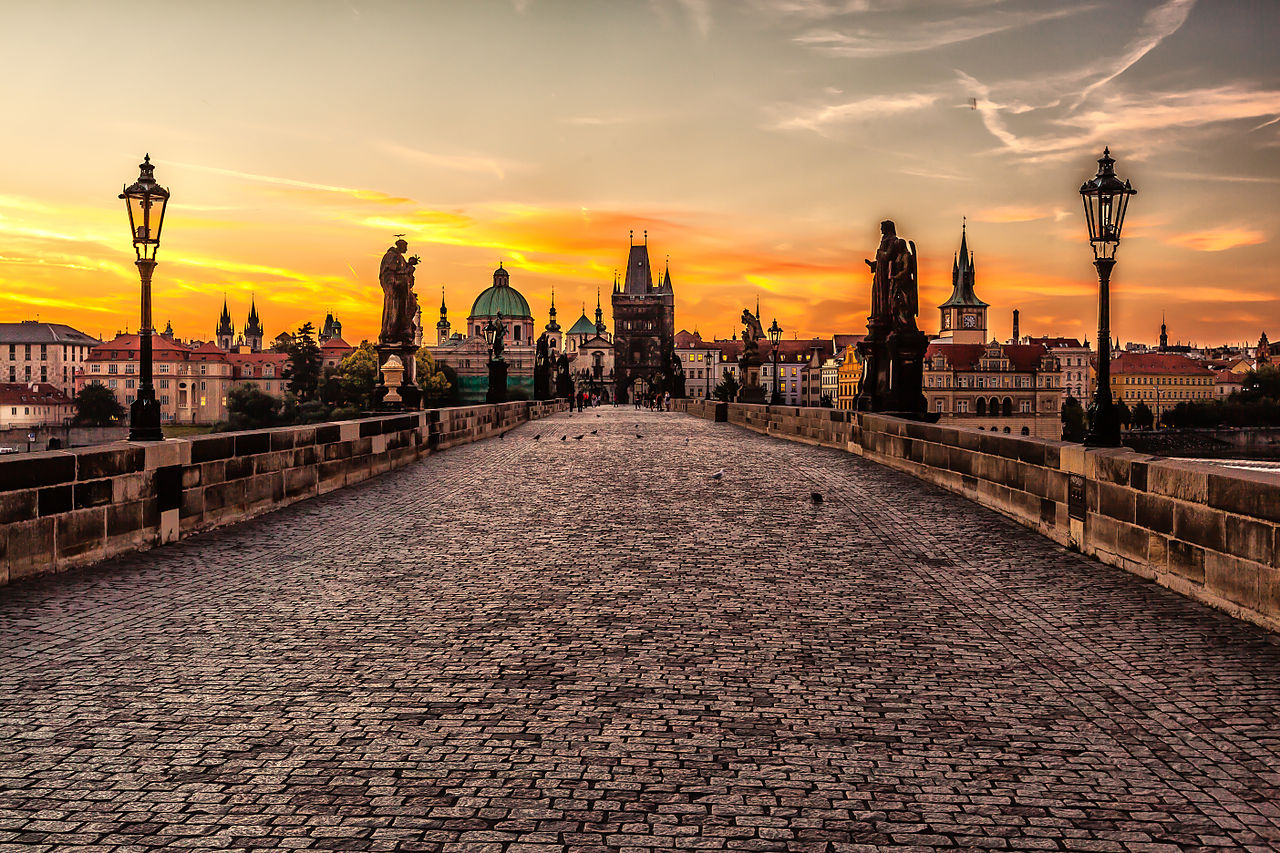 PNG; SHA-1: a4fe069f1da8b994d6a08324007832bb06cd0e0c.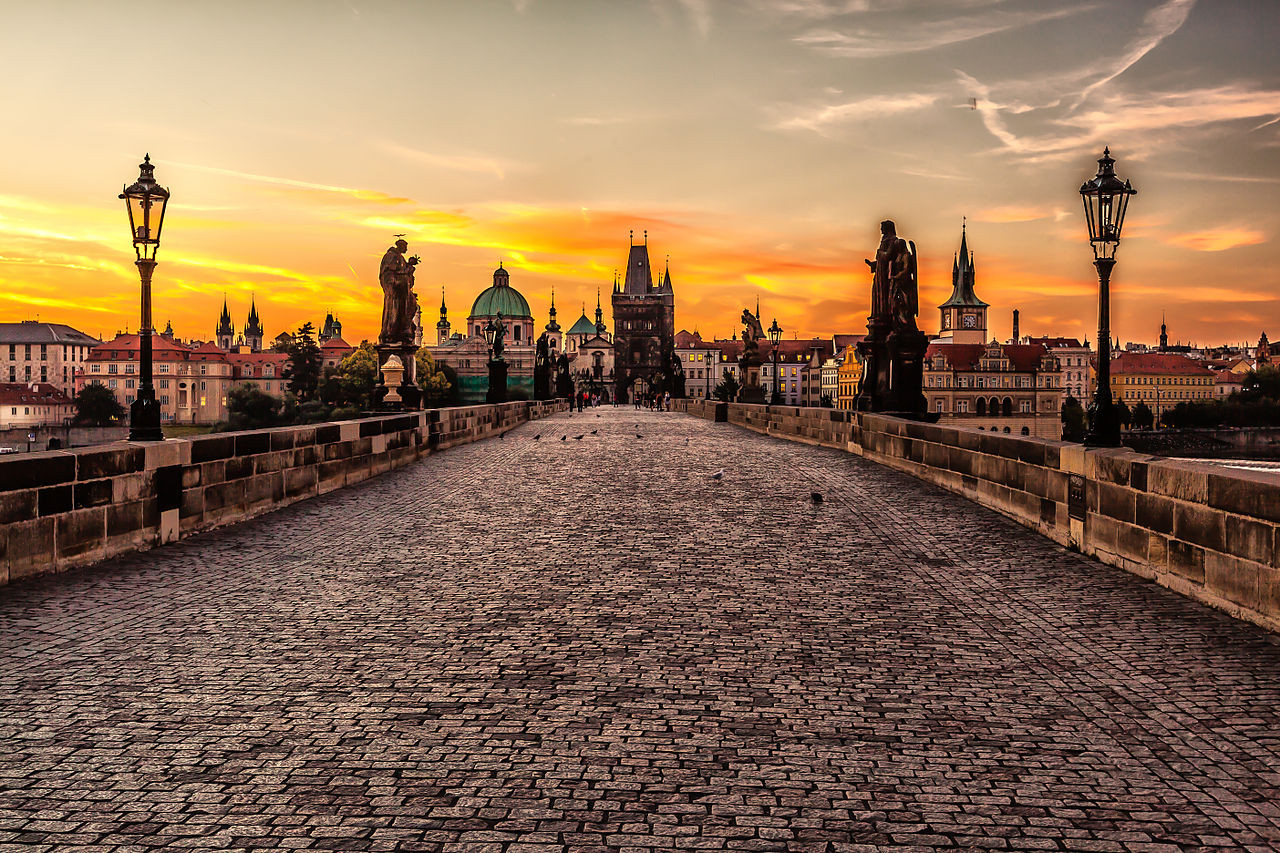 JPG; SHA-1: cd556ab30d0318bb317d675eb30859e5c7a83b5c.
Moreover, the following two images are not part of the competition, but still have URLs hidden inside them following the same rules: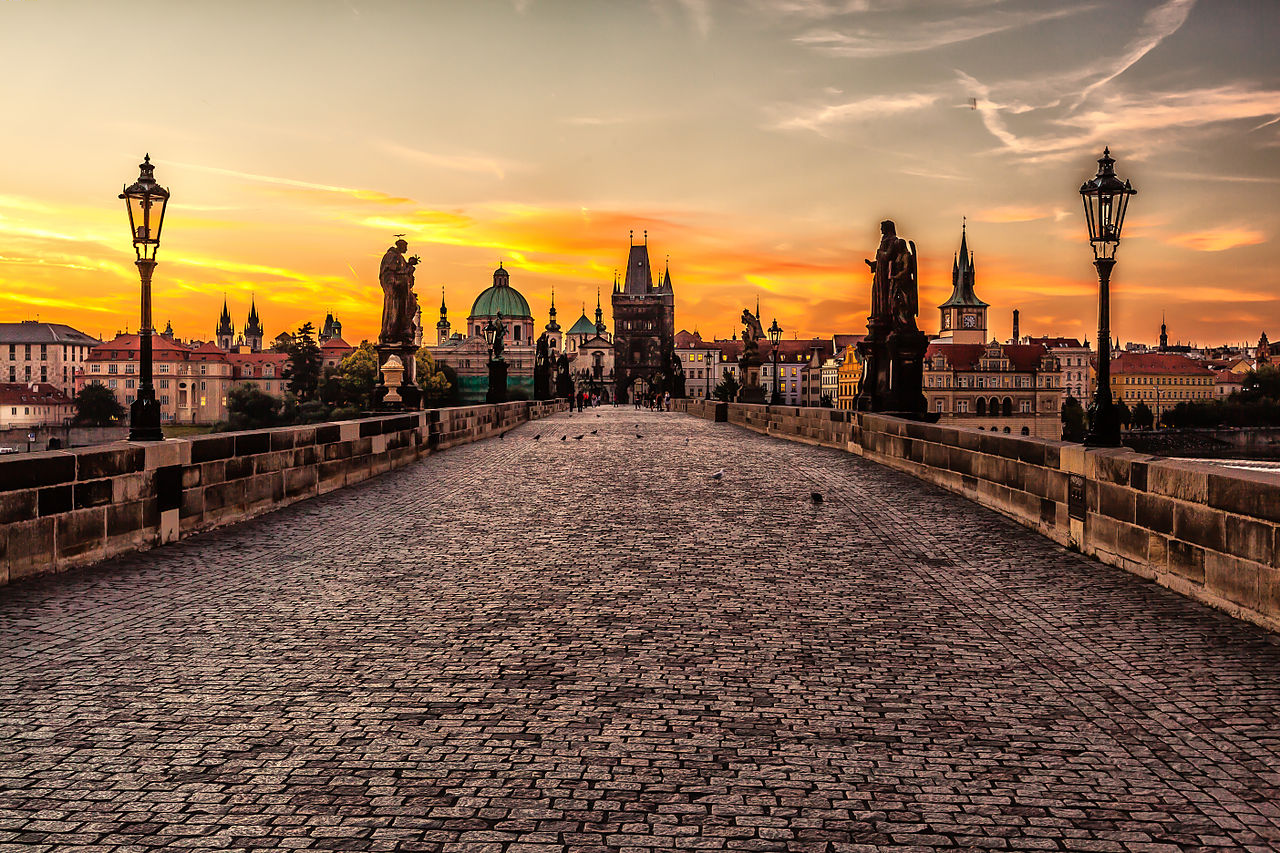 PNG; SHA-1: c78130955c03dd460b8b4cf4eb5efce0c45b003e.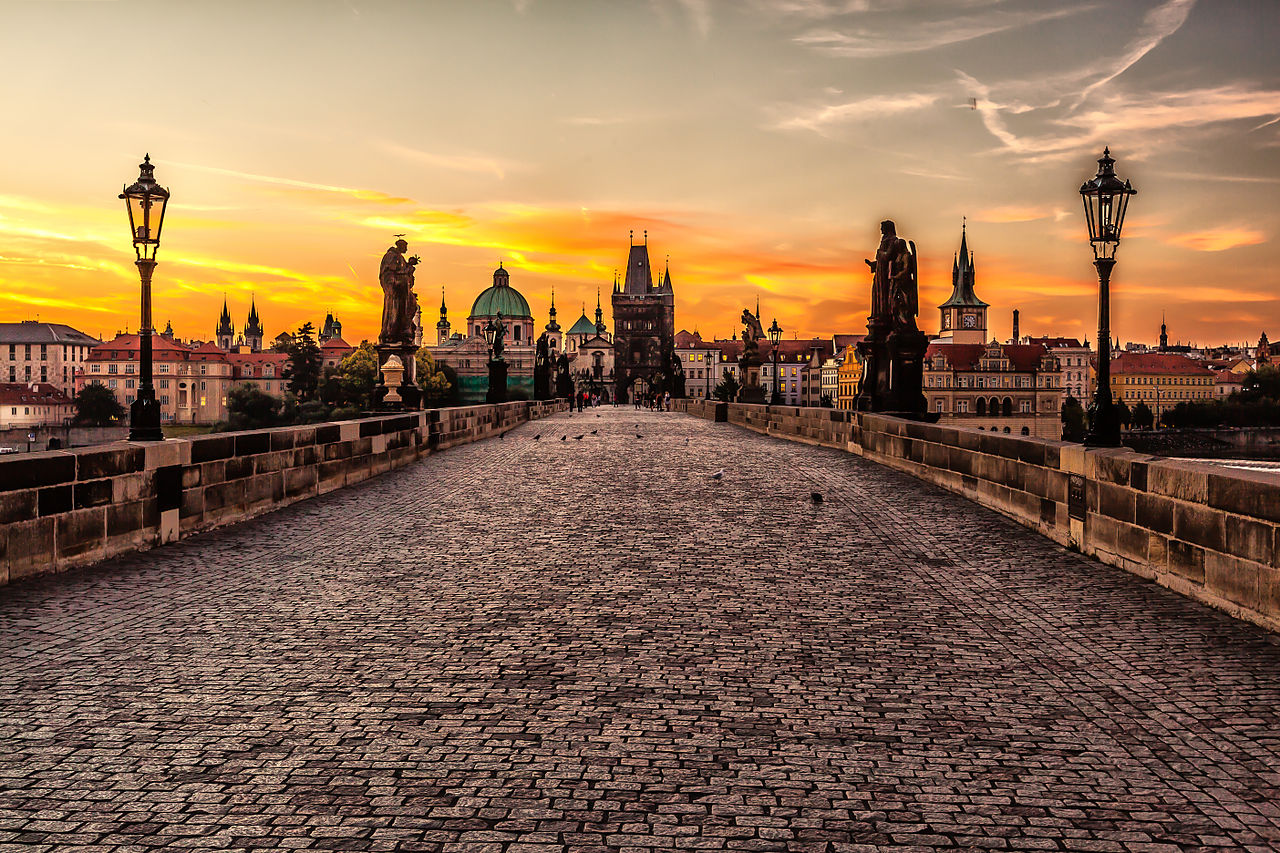 PNG; SHA-1: 820135aa5bd0b55c7919cc233f5c41639ccbfad9.


Posted on 30 September 2015 by Martijn Grooten
Latest posts:
Constraint programming is a lesser-known technique that is becoming increasingly popular among malware analysts. In a paper presented at VB2018 Thaís Moreira Hamasaki presented an overview of the technique and explained how it can be applied to the…
With a little less than a month before the deadline of the call for papers for VB2019, Virus Bulletin encourages submissions from experienced speakers and newcomers alike.
At VB2018 in Montreal, Ixia researcher Stefan Tanase presented a thought-provoking paper on the current state of the Internet and the worrying tendency towards raising borders and restricting the flow of information. Today we publish both his paper…
The set-up of the VBSpam test lab gives us a unique insight into the kinds of emails that are more likely to bypass email filters. This week we look at the malspam that was missed: banking and email phishing, Emotet and Bushaloader.
The cybersecurity skills gap has been described as one of the biggest challenges facing IT leaders today. At VB2018 in Montreal, ESET's Lysa Myers outlined some of the things the industry can do to help address the problem. Today we publish Lysa's…