VB2015 'Steganoprague' competition
Posted by Virus Bulletin on Sep 30, 2015
Use your steganography-detection skills and win a pile of books.
As VB2015 is about to begin, we announce the second part of the 'Steganoprague' competition. In this part, you will have to find URLs hidden by others inside an image provided by us.
The puzzle can be played by anyone, but if you are attending VB2015, you can win seven books on computer security. The winner will be the person who finds the greatest number of URLs or, if people find an equal number of URLs, the person who does so in the shortest time.
Once you've found a URL, send it by email to martijn.grooten@virusbtn.com. The deadline for the competion is 12:30 Prague time on Friday. The winner will be announced during the closing address later on Friday.
Please see the description of the puzzle for the rules and for the original image.
The three images for the competition are: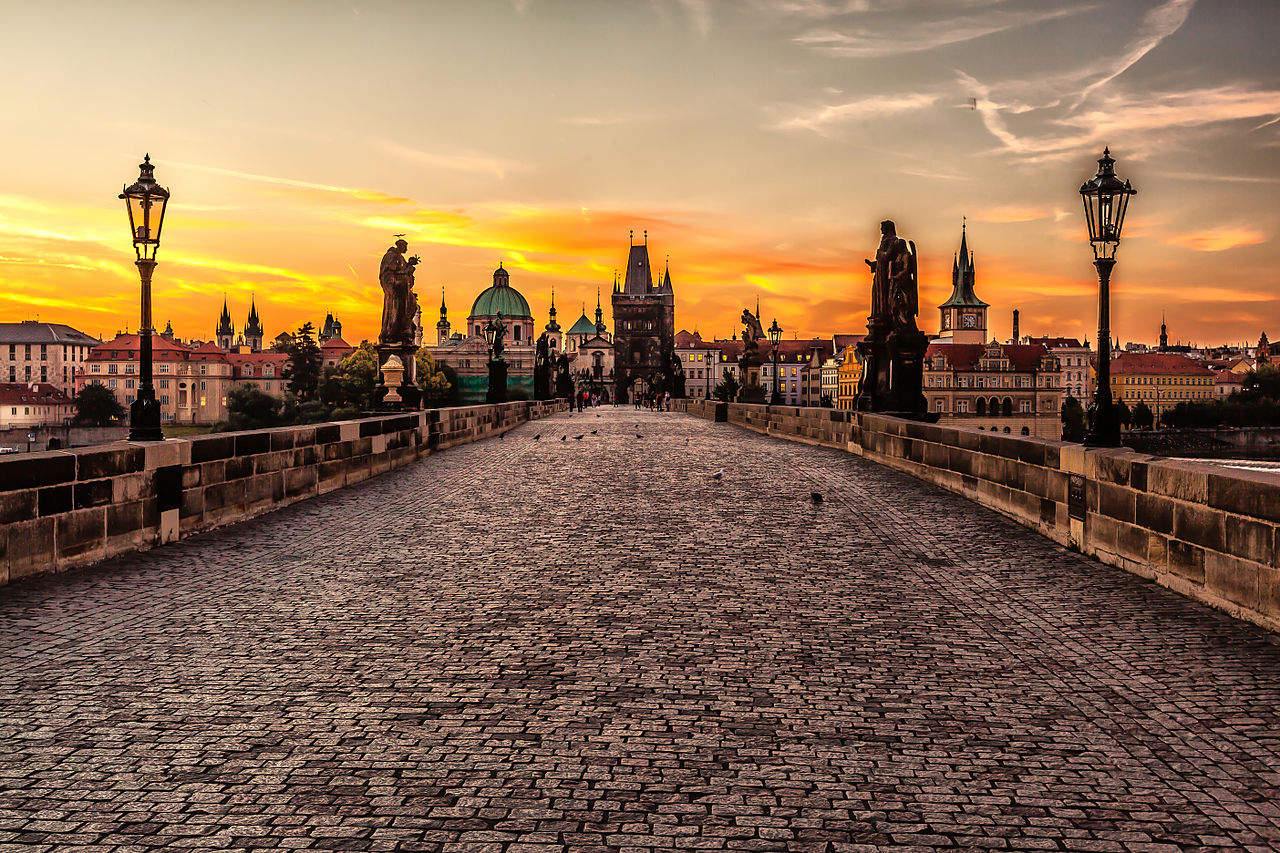 PNG; SHA-1: ff96d20efe4fe1da5b86da738da43e39095c5059.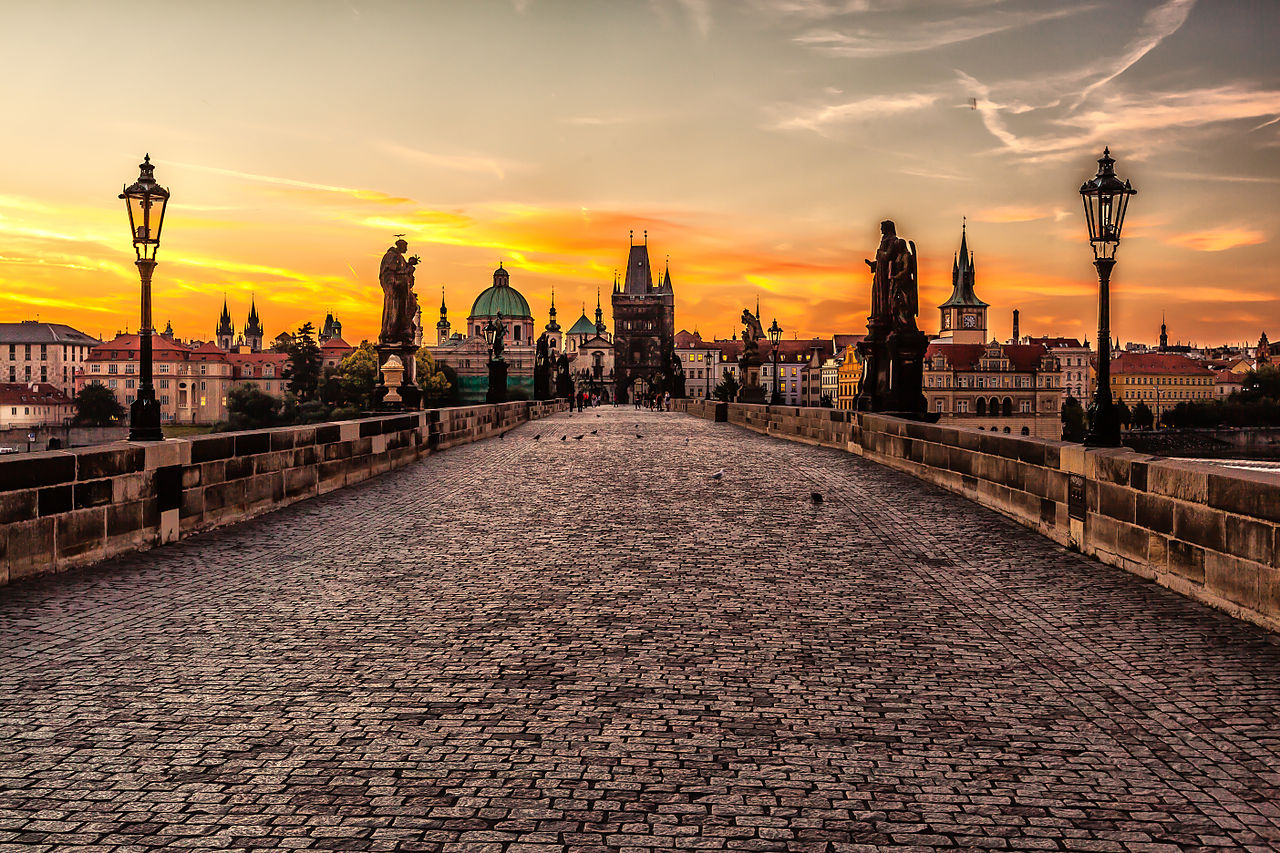 PNG; SHA-1: a4fe069f1da8b994d6a08324007832bb06cd0e0c.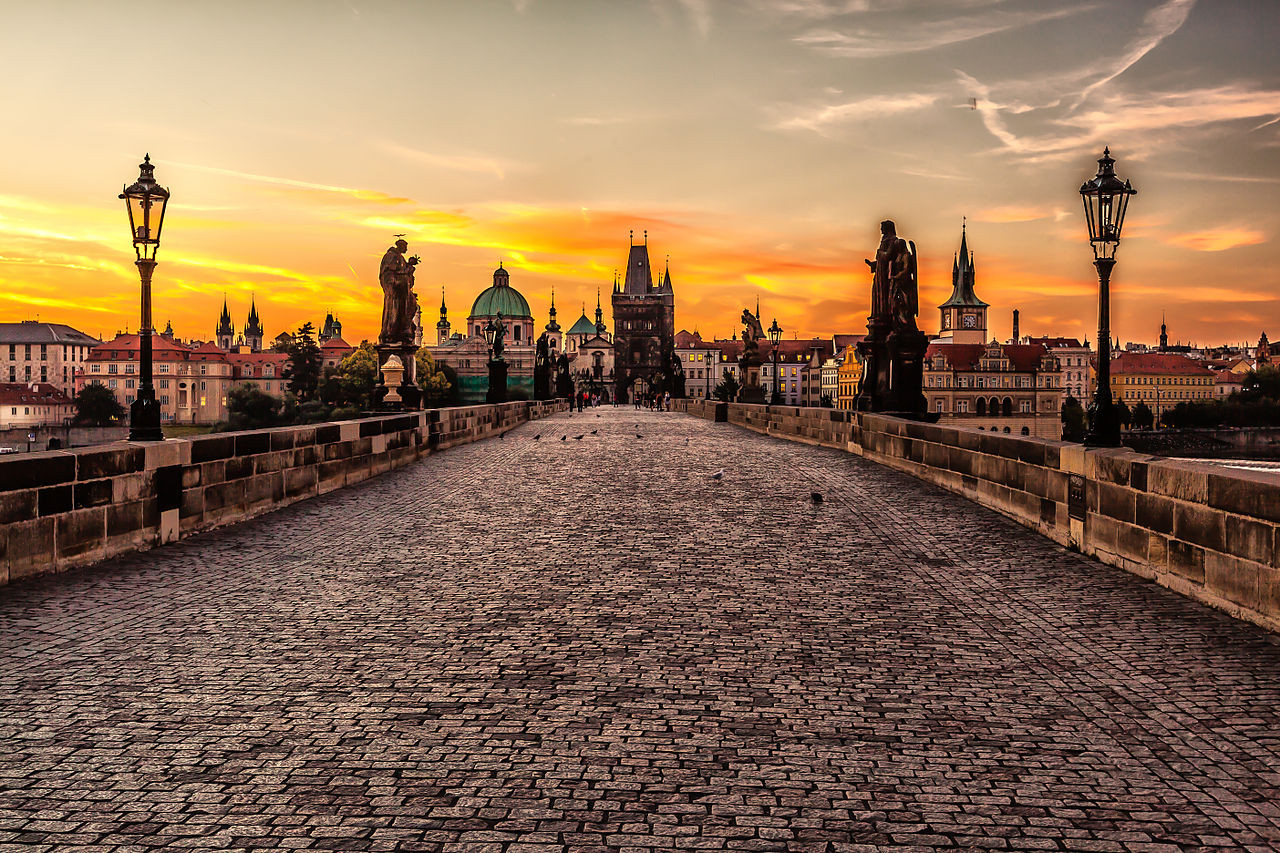 JPG; SHA-1: cd556ab30d0318bb317d675eb30859e5c7a83b5c.
Moreover, the following two images are not part of the competition, but still have URLs hidden inside them following the same rules: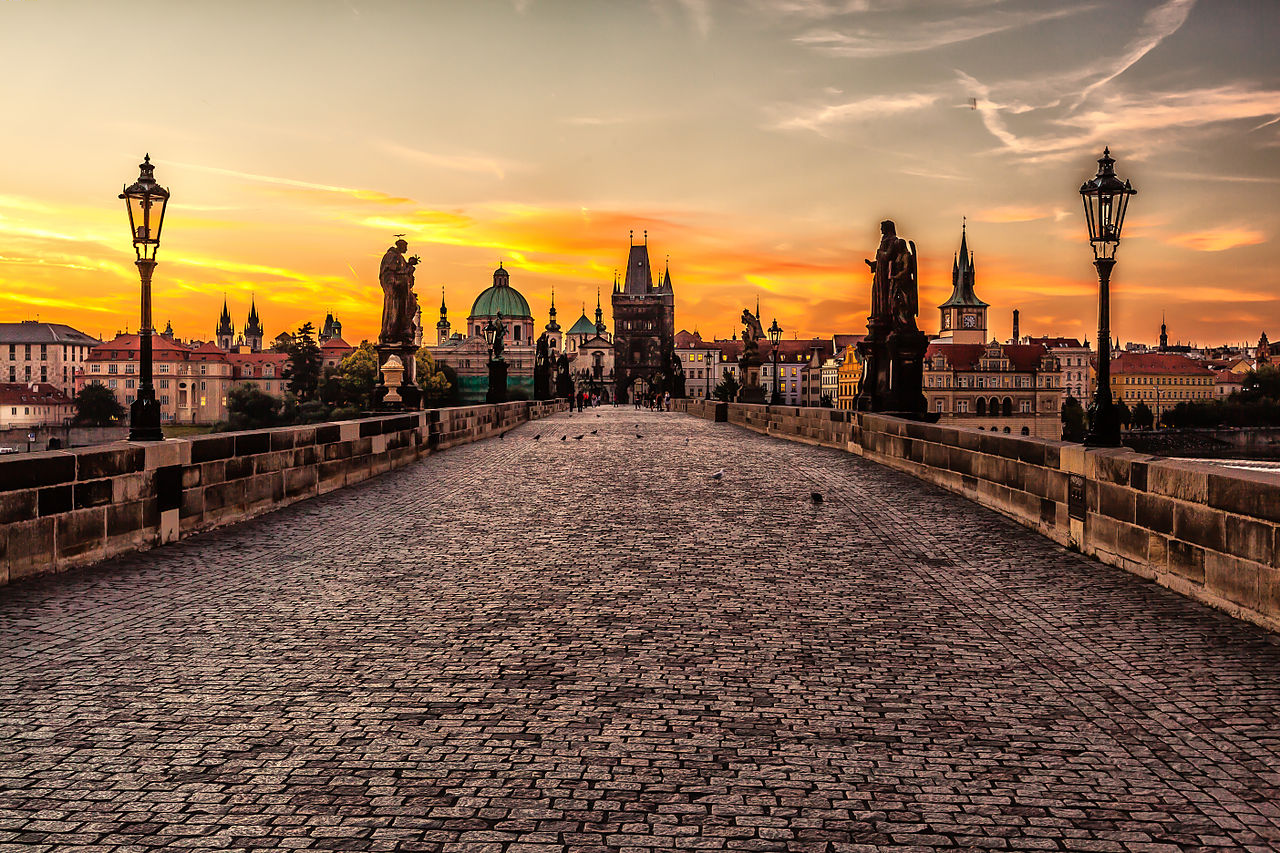 PNG; SHA-1: c78130955c03dd460b8b4cf4eb5efce0c45b003e.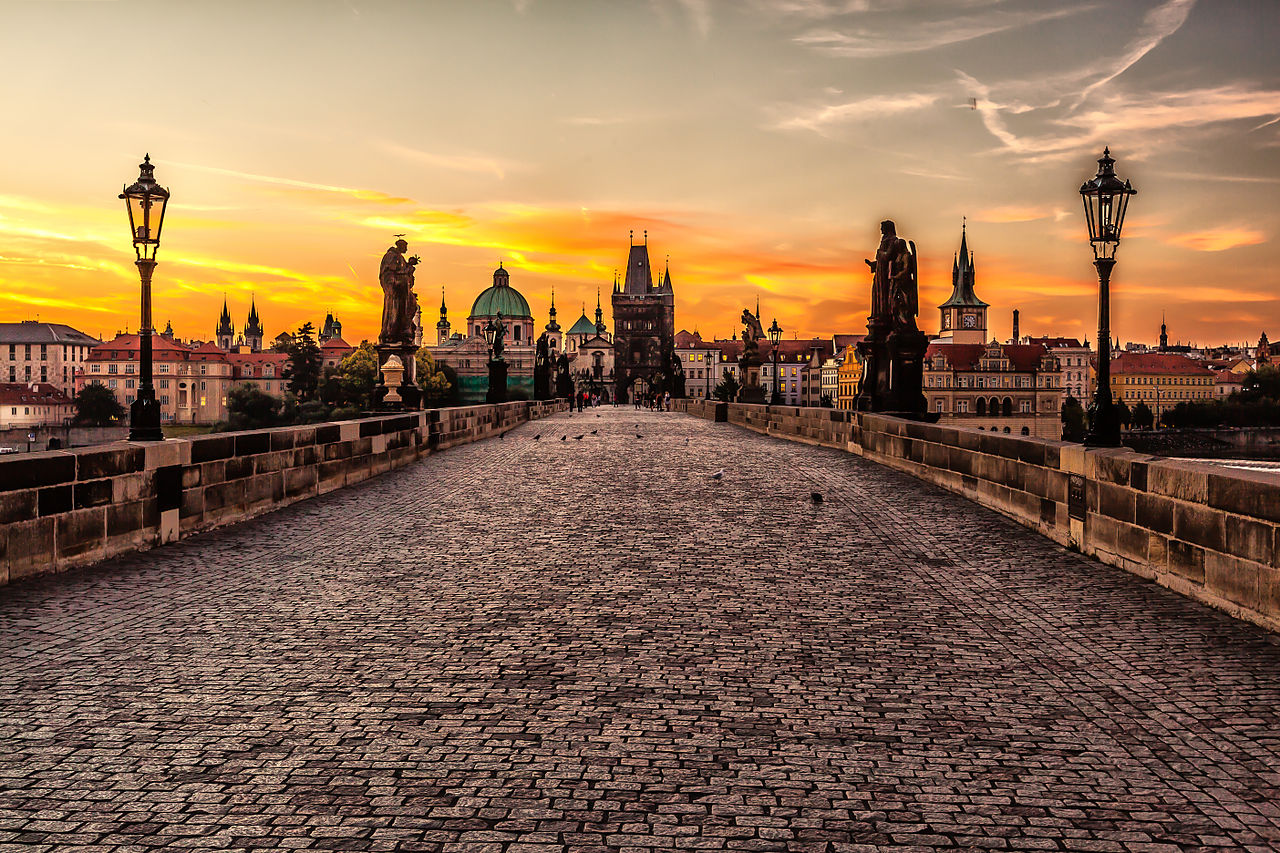 PNG; SHA-1: 820135aa5bd0b55c7919cc233f5c41639ccbfad9.


Posted on 30 September 2015 by Martijn Grooten
Latest posts:
At VB2018, Google researcher Maddie Stone will present an analysis of the multi-layered 'WeddingCake' anti-analysis library used by many Android malware families.
At VB2018, Malwarebytes researcher Jérôme Segura will discuss the rise of drive-by cryptocurrency mining, explaining how it works and putting it in the broader context of changes in the cybercrime landscape.
A research paper by AhnLab researcher Minseok Cha looks at the activities of the Red Eyes threat group (also known as Group 123 and APT 37), whose targets include North Korean defectors, as well as journalists and human rights defenders focused on…
We are very excited to announce a special summit, as part of VB2018, that will be dedicated to all aspects of threat intelligence.
An industry approach for defining and detecting unwanted software to be presented and discussed at the Virus Bulletin conference.