VB2015 'Steganoprague' competition
Posted by Virus Bulletin on Sep 30, 2015
Use your steganography-detection skills and win a pile of books.
As VB2015 is about to begin, we announce the second part of the 'Steganoprague' competition. In this part, you will have to find URLs hidden by others inside an image provided by us.
The puzzle can be played by anyone, but if you are attending VB2015, you can win seven books on computer security. The winner will be the person who finds the greatest number of URLs or, if people find an equal number of URLs, the person who does so in the shortest time.
Once you've found a URL, send it by email to martijn.grooten@virusbtn.com. The deadline for the competion is 12:30 Prague time on Friday. The winner will be announced during the closing address later on Friday.
Please see the description of the puzzle for the rules and for the original image.
The three images for the competition are: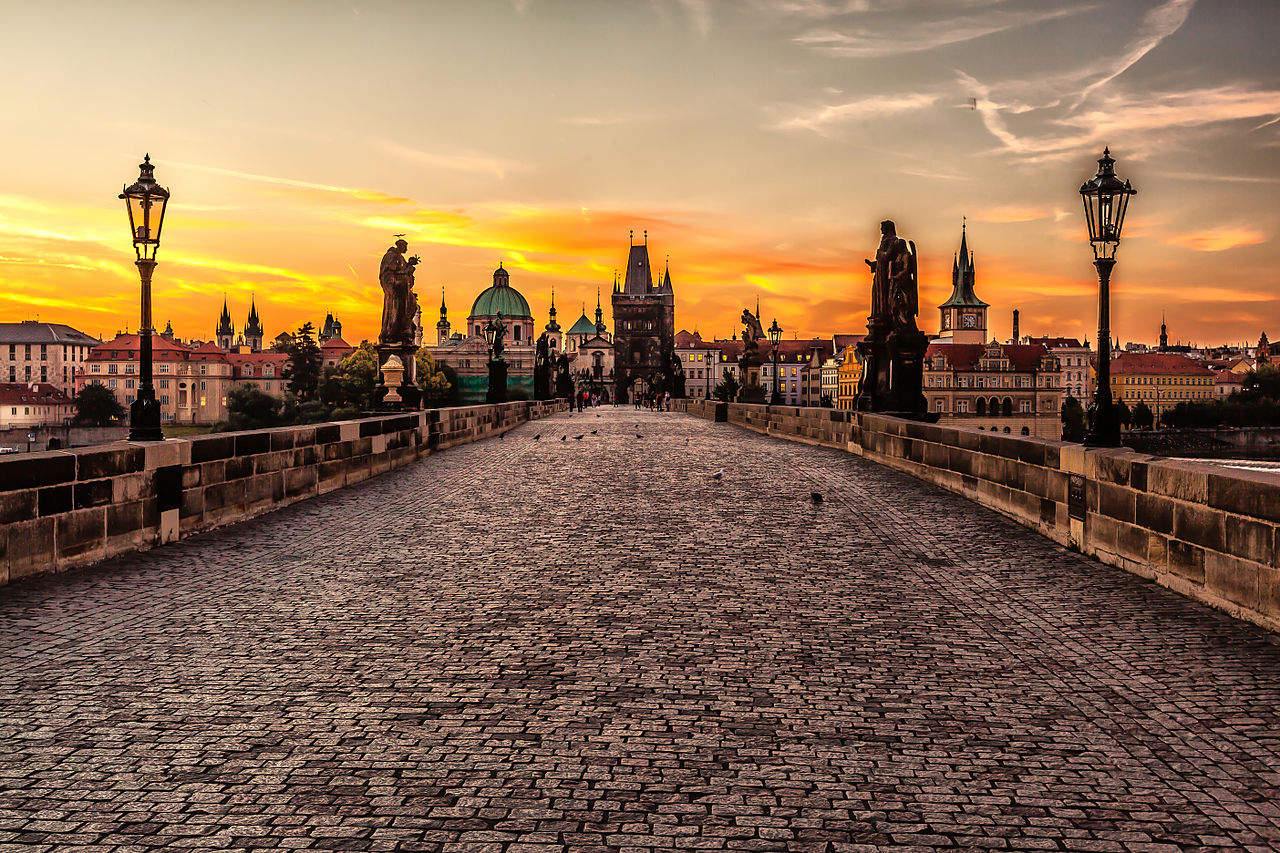 PNG; SHA-1: ff96d20efe4fe1da5b86da738da43e39095c5059.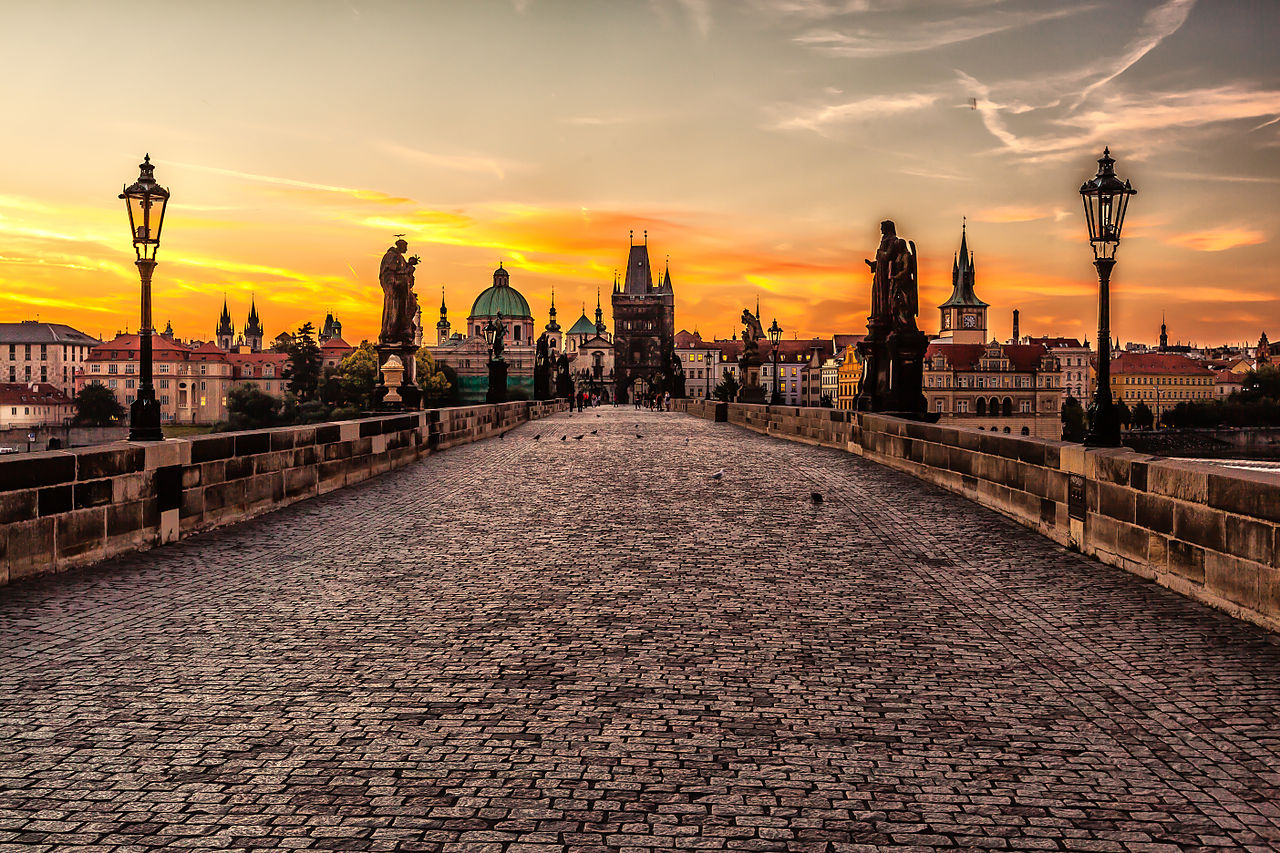 PNG; SHA-1: a4fe069f1da8b994d6a08324007832bb06cd0e0c.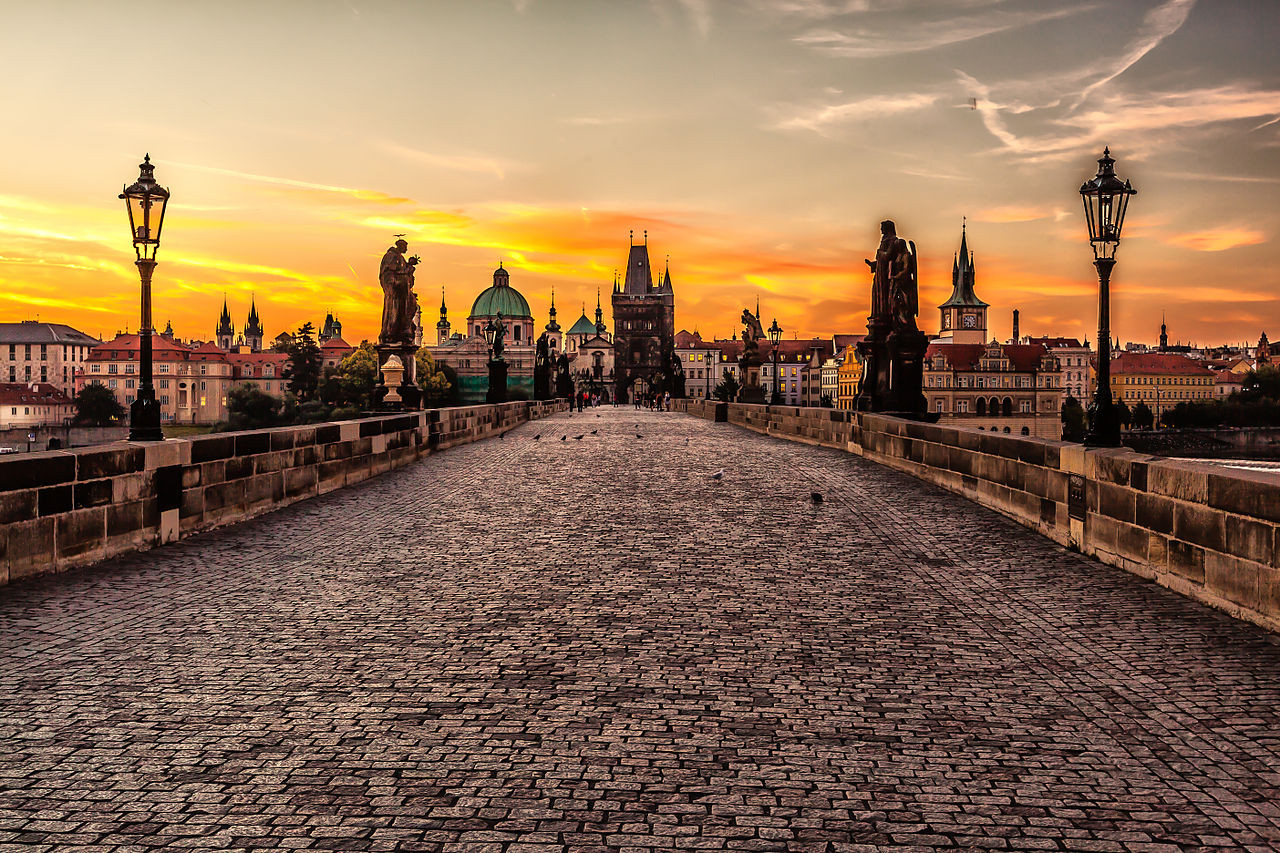 JPG; SHA-1: cd556ab30d0318bb317d675eb30859e5c7a83b5c.
Moreover, the following two images are not part of the competition, but still have URLs hidden inside them following the same rules: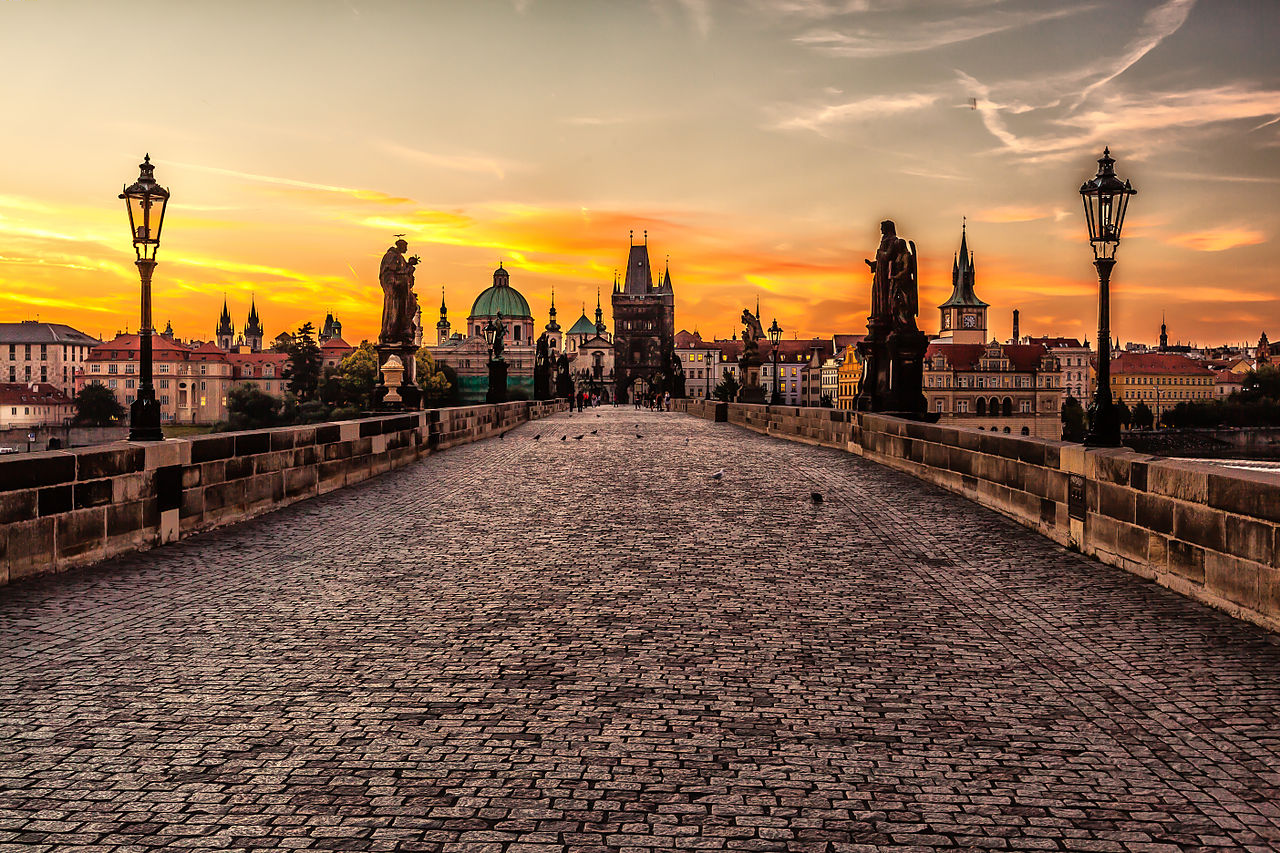 PNG; SHA-1: c78130955c03dd460b8b4cf4eb5efce0c45b003e.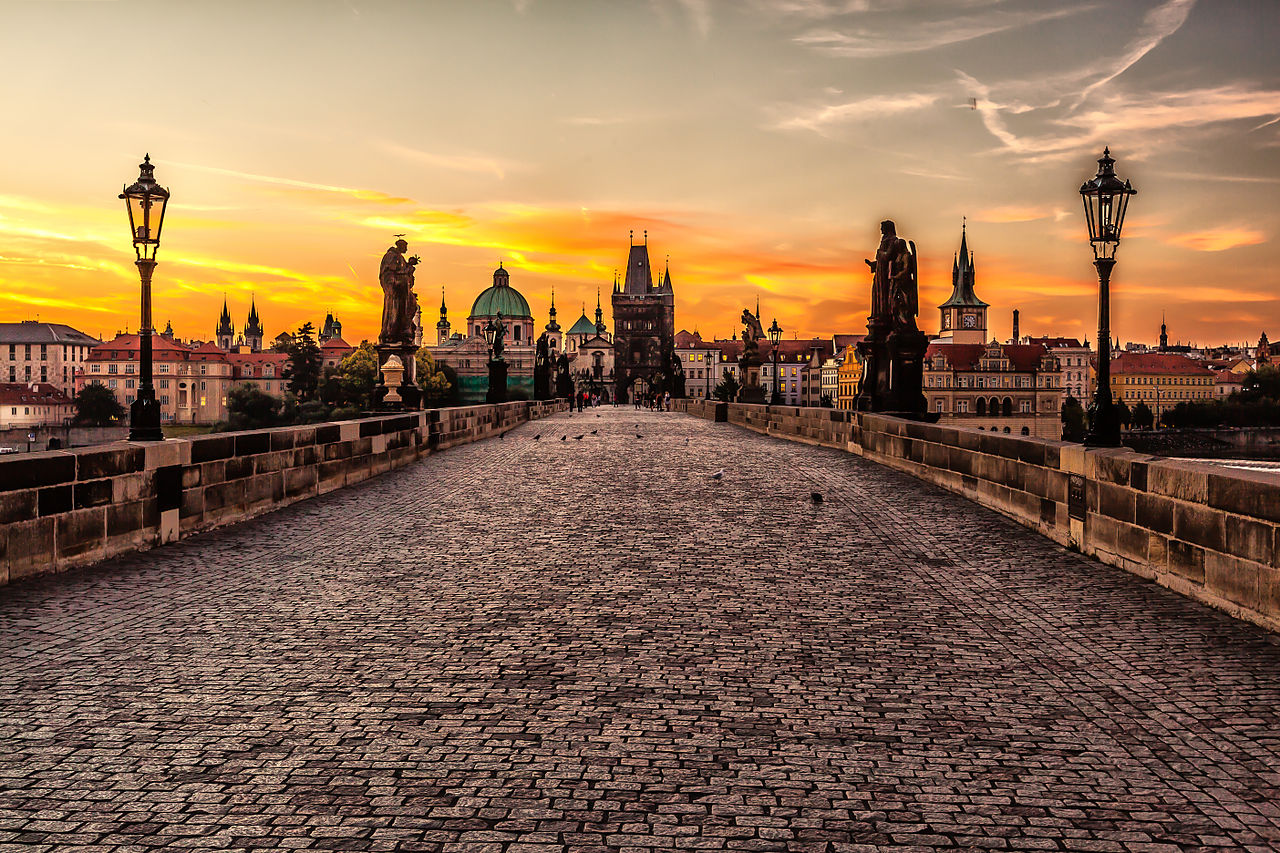 PNG; SHA-1: 820135aa5bd0b55c7919cc233f5c41639ccbfad9.


Posted on 30 September 2015 by Martijn Grooten
Latest posts:
If you are considering submitting a proposal for a talk to VB2018 and you're not familiar with the event, you may find it useful to know what kind of people attend the conference.
An unattributed malware attack has disrupted some computer systems of the 2018 Winter Olympics. In 1994, a computer virus also targeted the Winter Olympics.
Thousands of websites, including many sites of government organisations in the UK, the US and Sweden, were recently found to have been serving a cryptocurrency miner. More interesting than the incident itself, though, are the lessons that can be…
An article by security researcher Collin Anderson reopens the debate on whether publishing threat analyses is always in the public interest.
Users of the popular WordPress content management system are urged to manually update their installation to version 4.9.4, as a bug in the previous version broke the ability to automatically install updates.