Call for Papers: VB2017
Posted by Martijn Grooten on Jan 19, 2017
The call for papers for VB2017, which will take place 4-6 October in Madrid, Spain, is now open!
Have you analysed a new malware campaign? Tracked an APT actor? Discovered a new vulnerability? Developed a new tool? Launched a new security program? Then we want to hear from you! Submit an abstract for a chance to present your work at the 27th Virus Bulletin International Conference.
We are particularly interested in hearing from those of you who work outside the security industry. Whether you work in security in a large corporation, a small company, a government department or a non-profit, we want to hear what malicious activities you are seeing and what you are doing to stop them from impacting your organisation.
Have you been hit by an advanced attack - or maybe a frustratingly mundane one? What tools are you using to detect and analyse the threats to your organisation? Are you learning a lot from your Red Team exercises? Have you set up a successful education programme for your users? It's these stories that the industry really needs, and wants, to hear - so come and tell us!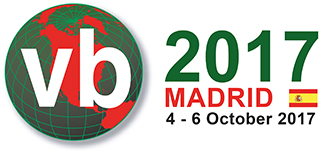 Virus Bulletin is not only one of the longest running security conferences in the world, it is also one of the most global, attracting speakers and attendees from all over the world. As collaboration is more essential than ever in today's threat landscape, Virus Bulletin is the place to share thoughts and ideas - and to learn from others.
The deadline for submitting a proposal is Sunday 19 March 2017.
A small number of slots on the conference programme will be reserved for very 'hot' research topics; the call for these 'last-minute' papers will go out in the summer. Registration for the conference will open in April 2017.
Should you have questions about the call for papers, or if you have any suggestions about the conference and its programme, don't hesitate to email me at martijn.grooten@virusbulletin.com.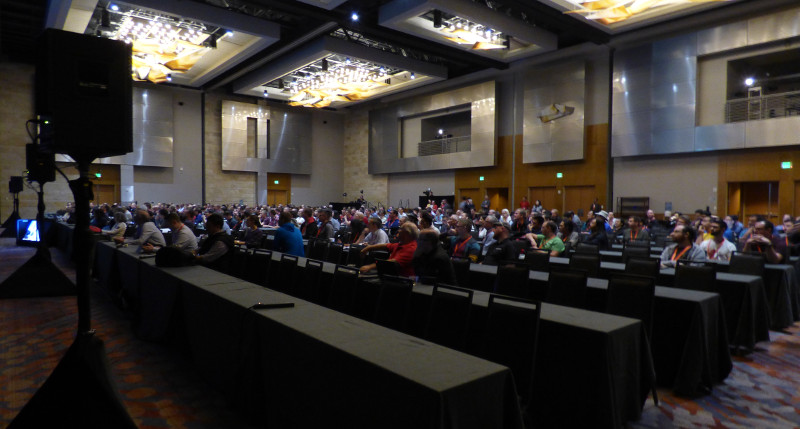 Latest posts:
Virus Bulletin ran a standalone test on FireEye's Endpoint Security solution.
Jelena Milosevic, a nurse with a passion for IT security, is uniquely placed to witness poor security practices in the health care sector, and to fully understand the consequences. Today, we publish the recording of a presentation given by Jelena at…
Both bad news (all devices were pwnd) and good news (pwning is increasingly difficult) came from the most recent mobile Pwn2Own competition. But the practical security risks that come with using mobile phones have little to do with vulnerabilities.
At VB2017 in Madrid, industry veteran and ESET Senior Research Fellow David Harley presented a paper on the state of security software testing. Today we publish David's paper in both HTML and PDF format.
Trickbot, a banking trojan which appeared this year, seems to be a new, more modular, and more extensible malware descendant of the notorious Dyre botnet trojan. At VB2017, Symantec researcher Andrew Brandt presented a walkthrough of a typical…