Virus Bulletin says a fond farewell to John Hawes
Posted by Martijn Grooten on Mar 31, 2017
Ten years ago, when I joined the very small Virus Bulletin team, the risk of computer viruses accidentally spreading to millions of PCs was still considered very real. Hence my colleague John Hawes, who tested products' detection of such viruses, worked in a sealed-off room elsewhere in the building, without an Internet connection, and behind a door to which only he had the key.
Many people would find themselves terribly unhappy working in such a set-up, but John has always been very easy-going, and he isn't one to mind things – a quality that has stood him in very good stead for his role as a tester, where one has to balance the wishes of one vendor against those of another, and in which one regularly has to deal with participants who feel personally aggrieved by their products' poor performance in a test.
But John isn't just very easy-going. He is also very clever in a charming, non-boastful way, having both a deep understanding of how computers work and ample of hands-on knowledge of tools and programs. When, after a few years at VB, I developed my own test, John helped me a lot with various network issues with which I was struggling.
Still, we hadn't worked together a lot when three years ago, we were asked, with joint responsibility, to take over the reins at VB. As two technical people suddenly finding themselves in management roles, we both found it quite a challenge, but this is exactly why we learned so much from the experience. I feel very grateful to John for having been there on the journey of the past three years.
Today is John's last day at Virus Bulletin and we are all sad to see him go. We will miss his jokes, his anecdotes, his willingness to help, his intellect, and his general good nature.
But I also know that his new role, at AMTSO, is very much made for him. Here, he will be able to combine his thorough understanding of testing with his ability to work with very opinionated people from around the world. As one such opinionated person, I look very much forward to working with him, and all of us at VB wish him every success in his new role.
Cheers John!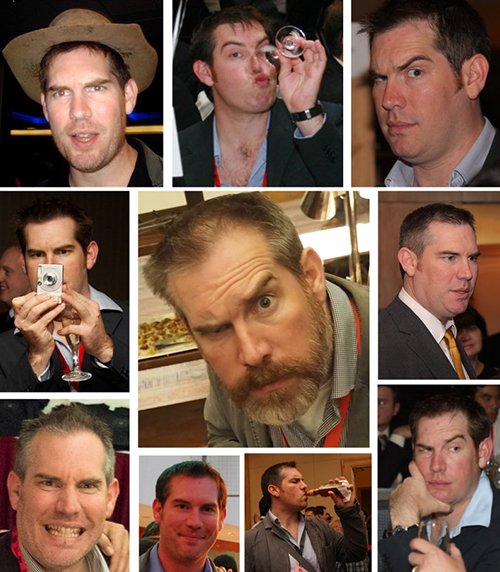 Latest posts:
Consumer spyware is a growing issue and one that can have serious consequences: its use is increasingly common in domestic violence. But do our threat models consider the attacker with physical access to, and inside knowledge of the victim?
In their VB2016 paper, Stormshield researchers Benoît Ancel and Mehdi Talbi introduced Haka, an open-source language to monitor, debug and control malicious network traffic. Both their paper and the video recording of their presentation are now…
We are proud to announce a very broad and very international programme for VB2017, which will take place in Madrid, 4-6 October 2017.
Virus Bulletin is excited to announce John-Graham Cumming and Brian Honan as the two keynote speakers for VB2017 in Madrid.
As VB's COO John Hawes moves on to new challenges, the team wish him a fond farewell and good luck in his future endeavours.