VB2019 call for papers - now open!
Posted by Martijn Grooten on Jan 15, 2019
The call for papers for VB2019, the 29th Virus Bulletin International Conference, which will take place in London, UK, 2-4 October 2019, is now open!
We welcome submissions on all aspects of digital security, from the very technical to the more general, whether you are an experienced speaker or a first-time presenter, and whether you are based in London or the other side of the world.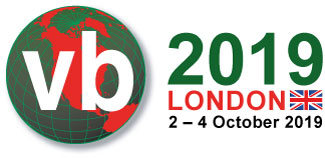 The VB Conference has a broad focus, but has always concentrated on analysing and preventing real-world attacks: from malware analyses to APT campaign investigations; from tools that help with research to new detection methods; from attacks against the BIOS to research into global infection rates. We also very much welcome 'out-of-the-box' submissions.
We are particularly interested in hearing from speakers who can share their experience from the real world, who are employed by businesses, governments or NGOs and tasked with securing systems and fending off attacks.
The deadline for submissions is 17 March 2019.
You can read more on the CFP here, or go directly to our Extranet, where you can submit papers.
A small number of slots on the conference programme will be reserved for very 'hot' research topics; the call for these 'last-minute' papers will go out in the summer. Registration for the conference will open in April 2019.
Should you have any queries about the call for papers, if you have an idea that doesn't fit the standard format, or just want to talk over your proposal prior to submitting, please don't hesitate to email me at [email protected].
We look forward to hearing from you!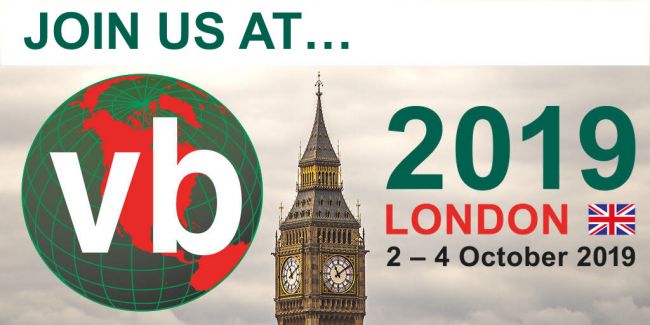 Latest posts:
In a new paper, F5 researchers Aditya K Sood and Rohit Chaturvedi present a 360 analysis of Collector-stealer, a Russian-origin credential and information extractor.
VB has made all VB2021 localhost presentations available on the VB YouTube channel, so you can now watch - and share - any part of the conference freely and without registration.
VB2021 localhost - VB's second virtual conference - took place last week, but you can still watch all the presentations.
The call for last-minute papers for VB2021 localhost is now open. Submit before 20 August to have your paper considered for one of the slots reserved for 'hot' research!
Kurt Natvig explains how he recompiled malicious VBA macro code to valid harmless Python 3.x code.