The VB2019 call for papers is about ... papers
Posted by Martijn Grooten on Mar 8, 2019
The Call for Papers for VB2019, the 29th Virus Bulletin Conference (London, 2-4 October) is open until Sunday 17 March.
When we say "call for papers" we really put the emphasis on papers. That is, we're not asking you to submit more than an abstract right now, but if your abstract is selected for the conference, we will ask you to write a paper for the conference proceedings.
The proceedings are an essential part of the Virus Bulletin conference and are one of the things that makes the conference unique. They provide a written record of the research, tools and ideas presented at the conference. Many papers are also published on our website later on, as we believe that the sharing of information is important.
VB conference papers continue to be referred to on security blogs, in whitepapers, and sometimes even in academic research. They are also useful as a place for speakers to provide the detailed information that doesn't necessarily fit into their conference presentations, so that the flow of the presentation isn't interrupted with too detailed an overview.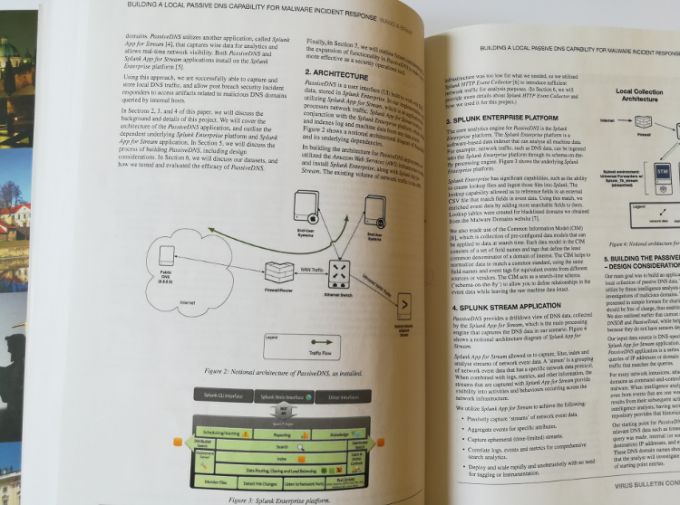 Don't worry if you've never written a paper. We can help. Don't worry if you're not very confident with your English. We can help. Don't worry if you have a hard time structuring your ideas. We can help. All papers are edited by us, so there's no need to worry about layout and formatting either.
Don't worry if your topic isn't suitable for an academic-style paper. That's fine: some papers are essentially long, well-written blog posts. For some topics, this simply works better.
And don't worry if you wouldn't like your paper to be published on the Internet. We won't publish without your permission.
Do contact me (martijn.grooten@virusbulletin.com) if you have any questions though, whether about your paper or about the conference in general. We're happy to help, and that includes discussing possible submissions!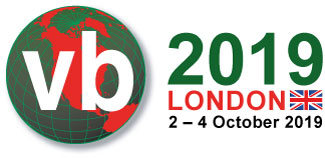 Latest posts:
At VB2019, JPCERT/CC's Shusei Tomonaga and Tomoaki Tani presented a paper on attacks that exploit vulnerabilities in software used only in Japan, using malware that is unique to Japan. Today we publish both their paper and the recording of their…
In a follow-up to a paper presented at VB2019, Prismo Systems researchers Abhishek Singh and Ramesh Mani detail algorithms that can be used to detect SQL injection in stored procedures, persistent cross-site scripting (XSS), and server‑side request…
VB is pleased to reveal the details of an interesting and diverse programme for VB2020, the 30th Virus Bulletin International Conference.
At VB2019 in London, Jamf's Patrick Wardle analysed the WindTail macOS malware used by the WindShift APT group, active in the Middle East. Today we publish both Patrick's paper and the recording of his presentation.
At VB2019 cybercrime journalist and researcher Adam Haertlé presented an analysis of almost 2000 unsolicited responses sent by victims of a malicious email campaign. Today we publish both his paper and the recording of his presentation.