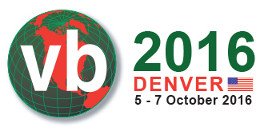 Virus Bulletin International Conference: registration now open!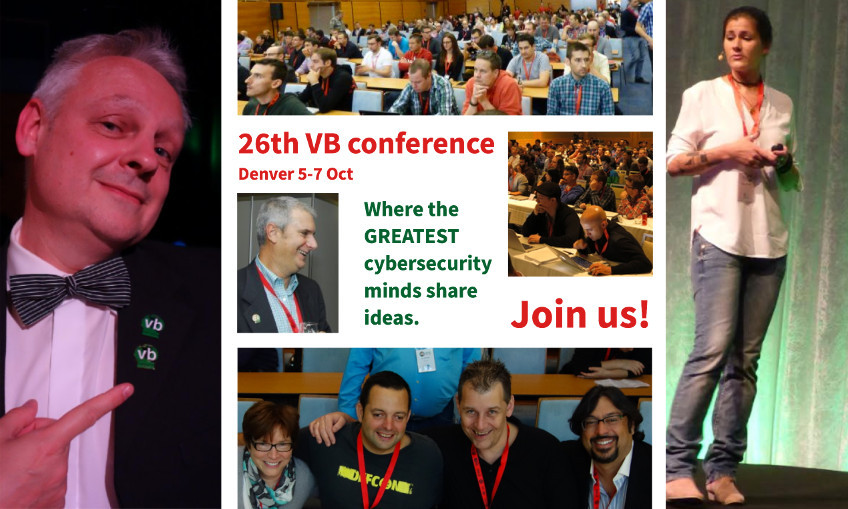 VB2016: Shaping tomorrow's IT security - Register now!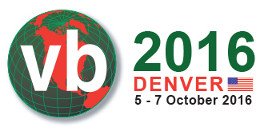 Now in its 26th year, the annual Virus Bulletin International Conference (VB2016) is one of the cybersecurity events of the year.

In Denver Colorado, more than 500 delegates from around the world are expected at VB2016.

From 5-7 October 2016, the world's leading IT security experts - from academia and vendors to non-profits and mega corporations - will gather to share their expertise, ideas, research, and predictions.


Mingle with the world's greatest cybersecurity minds
VB2016 offers three full days of cutting-edge presentations, debates, and panels that cover all aspects of the global threat landscape.

Each day provides several networking opportunities and events, giving you plenty of time to catch up with old friends and make new IT security contacts.
Key themes:
Nation state and targeted attacks

Mobile and the Internet of Things

Hacking & vulnerabilities

The fight against organized online crime
---

Oleg Petrovsky
HPE Security research
GPS Attacks on a 'Shoe String': Methods of Analysis and Countermeasures



---
Register now to secure your place!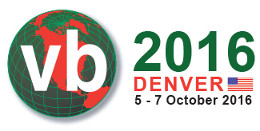 Registration for the 2016 Virus Bulletin conference is now open.

VB2016 is expected to reach maximum capacity early. Please book now to avoid disappointment.

VB2016 delegates receive:
Three full days of conference sessions
Conference proceedings in both hard copy and digital format
Drinks reception on Weds 5 Oct
Lunch and mid-session refreshments on Weds 5, Thurs 6 and Fri 7 Oct
Drinks reception followed by gala dinner & cabaret evening on Thurs 6 Oct
Wireless Internet access in the conference area of the Hyatt Regency Denver
Fees
Early Bird rate prior to 30 June 2016: $1705.50 USD - too late!
After 30 June 2016: $1895.00 USD
Discounts!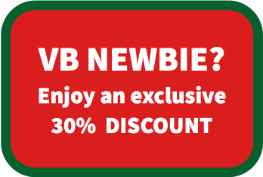 30% off for first-time attendees from first-time companies (New!)
50% off registraton for educational institutions, non-profits and charities
70% off for full-time students
Free VB2016 passes for technology journalists (limited)
Qualify for a discount?
Contact Allison at Virus Bulletin for assistance.
---
Venue: VB2016 in Denver Colorado
The 2016 Virus Bulletin conference will be held in Denver Colorado, hosted at the impressive Hyatt Regency Denver Hotel at the Colorado Convention Center.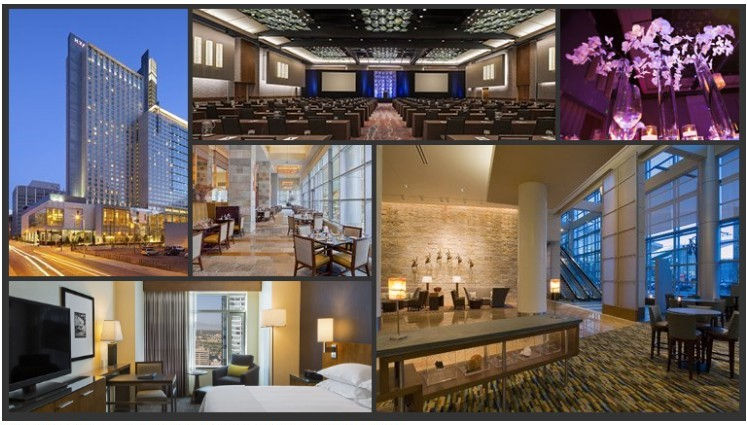 Source: http://denver.regency.hyatt.com/en/hotel/our-hotel.html
How to get there
The Hyatt Regency Denver is located in the central business district of downtown, within walking distance of many of the city's attractions.

Please note that there are three Hyatt hotels in Denver. The conference venue is the Hyatt Regency Denver at Colorado Convention Center, located at 650 15th Street.

The hotel is a 30-minute drive from Denver International Airport (the hotel recommends allowing an hour for transportation from the hotel to the airport). The taxi fare from the airport to downtown is approximately $51.

From April 2016, the Denver Light Rail will run from the airport to downtown Denver (Union Station - approx. 1 mile from the hotel), with a journey time of 37 minutes and costing $9.
Book your hotel room
The 2016 Virus Bulletin conference will be held in Denver Colorado, hosted at the impressive Hyatt Regency Denver Hotel at the Colorado Convention Center.
Discounted room rates are available to VB2016 delegates.
Problems making a hotel booking?
Contact Allison at Virus Bulletin for assistance.
(* Availability cannot be guaranteed after 12 Sept 2016. Does not include taxes.)
---
More: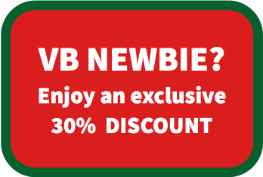 What VB conference attendees say:
"Virus Bulletin is amazing. Few places have a whole industry together in one place. The connections are invaluable and have helped change the world."
John Alexander, Senior Information Security Engineer, Mayo Clinic
"A great way to keep up with what's happening in the anti-malware industry."
John Aycock, Associate Professor, University of Calgary
"Not all Security events are created equal – the Virus Bulletin Conference remains one of the few places to deep, accurate, and above all actionable information that can help your organization defend itself from malicious code today."
Richard Ford, PhD, Chief Technology Officer, Forcepoint
"I've been attending the Virus Bulletin conference for over 20 years. The reason? There is no better place to be if you want to learn more about the attacks that cybercriminals are launching against companies, and to meet the people who are developing the security software that defends us. If you don't attend VB you're not just missing a great conference, you're putting your company's defences at a disadvantage."
Graham Cluley, Computer Security Expert, grahamcluley.com
"This is my favourite conference to attend each year. The content is superb, the networking is bar-none, the organizational aspects are well-polished, you walk away better educated; overall a highly beneficial experience. I love how Virus Bulletin conference brings deep technical talks for researchers but also offers useful information for the enterprise defenders, and then you have small-talks where you can have more intimate and deep conversations with the best security experts in the world."
Jeannette Jarvis, Director, Intel
---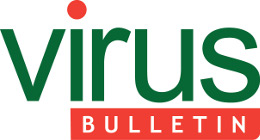 Virus Bulletin is a security information portal, testing and certification body with a formidable reputation for providing users with independent intelligence about the latest developments in the global threat landscape.
Now it is 26th year, the international Virus Bulletin conference is cited by many as the IT security event of the year.
---
Who attends?
CISO, CTO, CIOs, CEOs
IT security managers and directors across all industries
Cybersecurity and technology academics
Malware researchers and analysts
Security product testers and reviewers
Email and network security researchers
Cybersecurity lawyers and insurers
Product vendors
Software and app developers
Non-profits
Governments
Journalists and reviewers
Security evangelists
Consultants
... and more
---
VB2016 sponsors
Platinum sponsors

(only 2 places left!)



Gold sponsors

(SOLD OUT)




Silver sponsors

(SOLD OUT)




Drinks sponsor

Internet sponsor

Also supported by



Interested in sponsoring VB2016?
VB offers an attractive range of sponsorship opportunities for VB2016. Places are limited, so don't delay.
Contact Allison for details: conference@virusbulletin.com
+44 1235 544034
---