VB2014 paper: Swipe away, we're watching you
Posted by Virus Bulletin on Apr 2, 2015
Hong Kei Chan and Liang Huang describe the various aspects and the evolution of point-of-sale malware.
Since the close of the VB2014 conference in Seattle in October, we have been sharing VB2014 conference papers as well as video recordings of the presentations. Today, we have added 'Swipe away, we're watching you' by Fortinet researchers Hong Kei Chan and Liang Huang.
Point-of-Sale (PoS) malware was a little known threat until late 2013. Since then, a large number of US chain stores have suffered data breaches via their payment terminals.
In their VB2014 paper, Hong Kei Chan and Liang Huang first present a bird's-eye view of PoS malware, after which they look at one particular variant: Dexter. During their presentation, they gave a live demonstration of how the PoS malware siphoned out credit card data to a command and control server.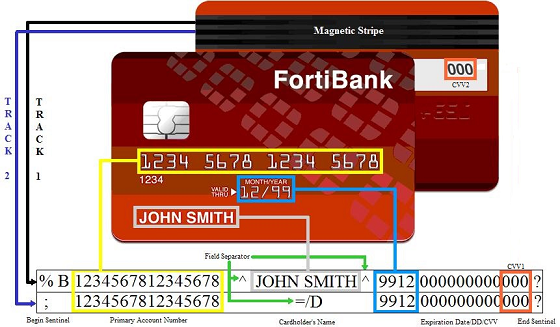 You can read the paper here in HTML-format, or download it here as a PDF (no registration or subscription required). You can download the presentation slides here. We have also uploaded the presentation to our YouTube channel.
PoS malware continues to be a problem. Once again, VB2015 will feature a presentation on the subject, this time by iSIGHT Partners researcher Ken Dunham. Registration for VB2015 will open soon.

Posted on 02 April 2015 by Martijn Grooten
Latest posts:
Why VB2020 localhost presents a unique opportunity for you to share your research with security experts around the globe.
The call for last-minute papers for VB2020 localhost is now open. Submit before 17 August to have your paper considered for one of the nine slots reserved for 'hot' research!
Announcing VB2020 localhost: the carbon neutral, budget neutral VB conference!
At VB2019, JPCERT/CC's Shusei Tomonaga and Tomoaki Tani presented a paper on attacks that exploit vulnerabilities in software used only in Japan, using malware that is unique to Japan. Today we publish both their paper and the recording of their…
In a follow-up to a paper presented at VB2019, Prismo Systems researchers Abhishek Singh and Ramesh Mani detail algorithms that can be used to detect SQL injection in stored procedures, persistent cross-site scripting (XSS), and server‑side request…