VB2018 paper: Little Brother is watching – we know all your secrets!
Posted by Martijn Grooten on Feb 1, 2019
The use of mobile spyware to spy on (ex-)partners is an underreported problem, despite the prevalence of such apps and their use in cases of domestic violence. At VB2017 in Madrid, security journalist Joseph Cox spoke about this problem.
Closely linked to these apps are 'mutual-awareness tracking apps', which allow people to track the location of friends and family members with their explicit consent. Though whether consent is given willingly is not something that an app can check, Google requires such apps to inform the user explicitly about their presence on the phone.
There are a great many such apps, the most popular of which have over one million installations. Unfortunately, as is so often the case, this doesn't mean that the apps are actually secure.
In the paper "Little Brother is watching – we know all your secrets!" presented at VB2018 in Montreal, Siegfried Rasthofer, Stephan Huber and Steven Arzt, researchers from Fraunhofer SIT, analysed the security of more than 20 such apps. They found a great many security vulnerabilities, including hard-coded database credentials, vulnerable backend servers and weak (and often custom-made) encryption algorithms.
Worst of all, they found two cases in which the Google Play hosted app would download a second, stealthier app, that violated both the definition of a mutual-awareness tracking app and Google Play's policies. These apps have since been removed from Google Play.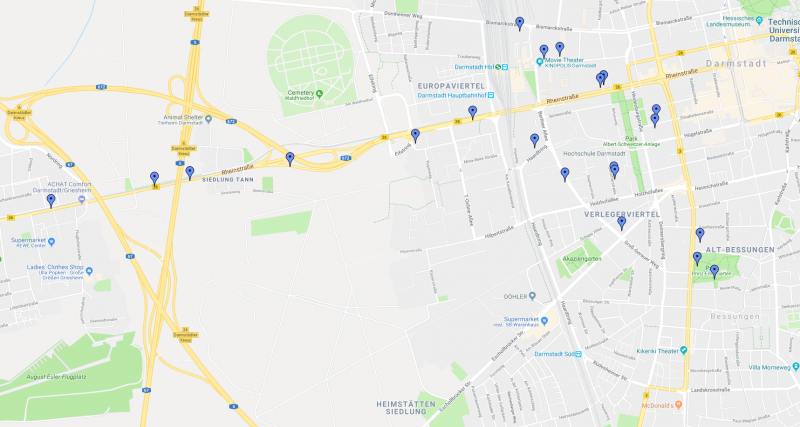 One app allowed the tracking of any user through a lack of authentication on its backend server.
You can read the researchers' paper in both HTML and PDF format. We have also uploaded the video of their VB2018 presentation to our YouTube channel.

Have you found legal apps acting as a front for spyware? Or have you researched another kind of digital threat? Why not submit an abstract for VB2019, which will take place in London, 2-4 October; the VB2019 Call for Papers is open until 17 March.
Latest posts:
In a new paper published today, independent researcher Nikolaos Tsapakis writes about the possibilities of malware using NTP as a covert communication channel and how to stop this.
VB is excited to reveal the details of an interesting and diverse programme for VB2019, the 29th Virus Bulletin International Conference, which takes place 2-4 October in London, UK.
Car hacking has become a hot subject in recent years, and at VB2018 in Montreal, Argus Cyber Security's Inbar Raz presented a paper that provides an introduction to the subject, looking at the complex problem, examples of car hacks, and the…
Static analysis and dynamic analysis each have their shortcomings as methods for analysing potentially malicious files. Today, we publish a VB2018 paper by Check Point researchers Yoni Moses and Yaniv Mordekhay, in which they describe a method that…
The call for papers for VB2019 closes on 17 March, and while we've already received many great submissions, we still want more!