Virus Bulletin announces programme of the first International Threat Intelligence Summit
Posted by Martijn Grooten on Aug 29, 2018
Today, we are excited to announce the programme of the first International Threat Intelligence Summit, which will form an integral part of the VB2018 conference programme.

Most of the people attending Virus Bulletin conferences work in roles that involve threat intelligence, whether it is to generate such data, to share with others, or to use it to fight real-world threats, and the VB Conference has always been the place where these people learn about new and existing threats, while building essential human connections.

The Threat Intelligence Summit is a natural extension of this: a forum that will bring together industry analysts, commercial and academic researchers, network operators and software developers, to help us understand the overall evolution of the threat intelligence landscape, both commercial and open-source.

Thus we are thrilled to have a programme which includes industry analyst Michael Osterman, Norm Richie of the Secure Domain Foundation, Tobias Knecht of Abusix, and regular VB speaker Juan Andres Guerrero-Saade, who will also present a paper on Wednesday on a related topic.
We are also both grateful and proud to announce that Abusix, with whom VB has long been working on email security tests, will be sponsoring this event.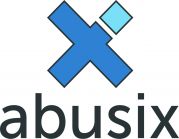 The Threat Intelligence Summit will take place on Friday 5 October and, despite what was previously announced, no separate registration is required. You will, of course, need a ticket for VB2018 (register now!), but if you work in threat intelligence it won't be hard to justify attending the conference!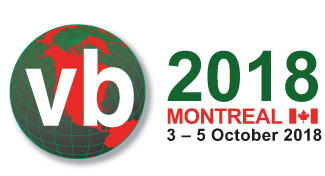 Latest posts:
Today, we have published the video of a VB2018 presentation by Kaspersky Lab researchers Kurt Baumgartner and Mike Scott, who looked at the latest activity of the Turla group.
Today we publish the video of the VB2018 presentation by Google researcher Lukasz Siewierski on the Triada Android malware and Google's work with OEMs to remove it from infected devices.
Today, we publish the VB2018 paper by Masarah Paquet-Clouston (GoSecure) who looked at the supply chain behind social media fraud.
Today, we publish the VB2018 paper from Saher Naumaan (BAE Systems) who looks at malware variants that contain a wiper functionality. We also publish the recording of her presentation.
The infamous Emotet trojan has added the capability to steal full email bodies from infected machines, opening the possibilities for more targeted spam and phishing campaigns.