Reserve papers
Note: Should no need arise for the reserve papers to replace papers in the main programme, they will be presented in the Small Talks stream on Thursday 3 and Friday 4 October.
Register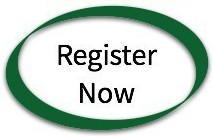 Early Bird rate up to and including 30 June 2019: $1705.50 (+VAT)
After 30 June 2019: $1895.00 (+VAT)
(Note: In order to comply with UK VAT laws we are obliged to charge 20% VAT on all conference tickets)

Discounts
Educational institutions, non-profits and charities: $947.50 (+VAT)
Free VB2019 press passes for technology journalists (limited)
Qualify for a discount? Contact us for assistance.